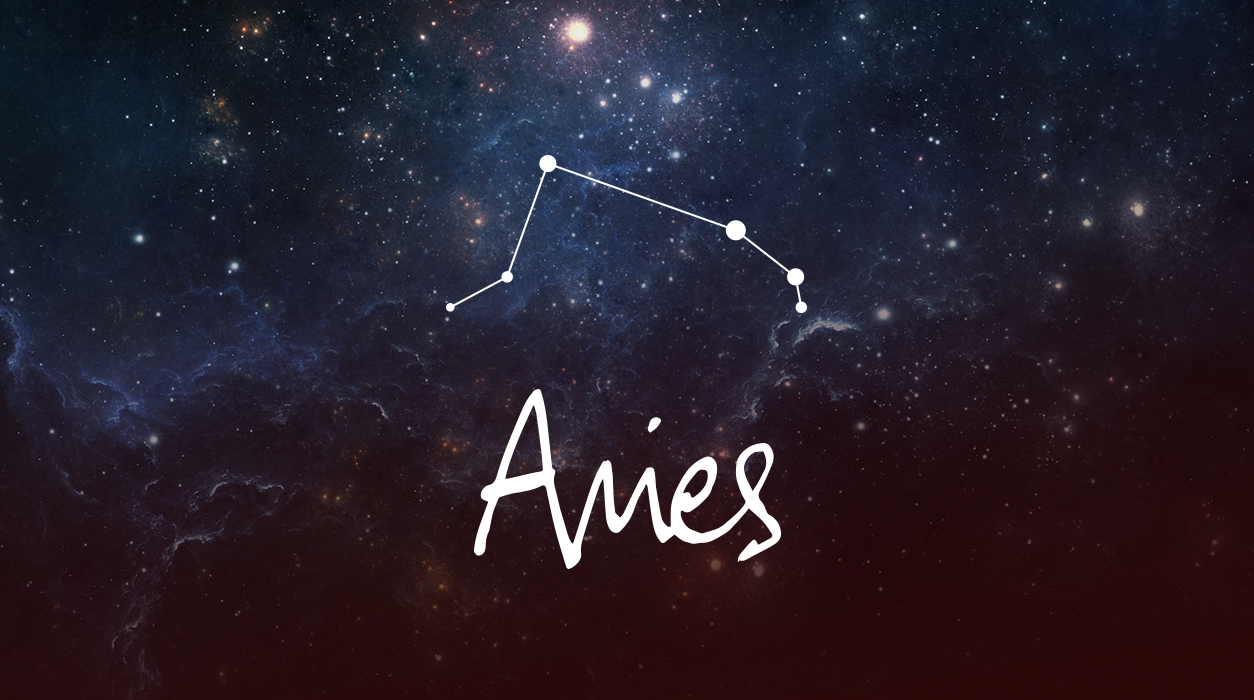 Your Horoscope by Susan Miller
After thinking so much about finances, you will need a break by month's end. Travel beckons, and if you have had your vaccine and waited the required time after you received it, you might be able to take a trip at the full moon lunar eclipse on May 26 in Sagittarius, 5 degrees—likely marking an important moment. Eclipses are not like regular full moons. It is possible that instead of traveling, you will be returning home from a trip, possibly taken to see family.
There are alternative outcomes to this powerful lunar eclipse. You might graduate from college or graduate school, and as you move forward, start your new life. You might publish your new book or do an important segment for a network that gets you attention and applause later.
The full moon may be a time when you show exceptional creativity, for Neptune will reach out to communicate with Mars and Uranus, and in this case, Neptune will boost and spark you to get started on your home décor project.
Aries readers born on March 25, plus or minus four days, will be the most affected by this full moon. The same is true if you have your natal moon or your rising sign in Aries, 5 degrees, or a planet in your natal chart in Aries, Leo, Sagittarius, Gemini, Libra, or Aquarius within four degrees of six degrees.