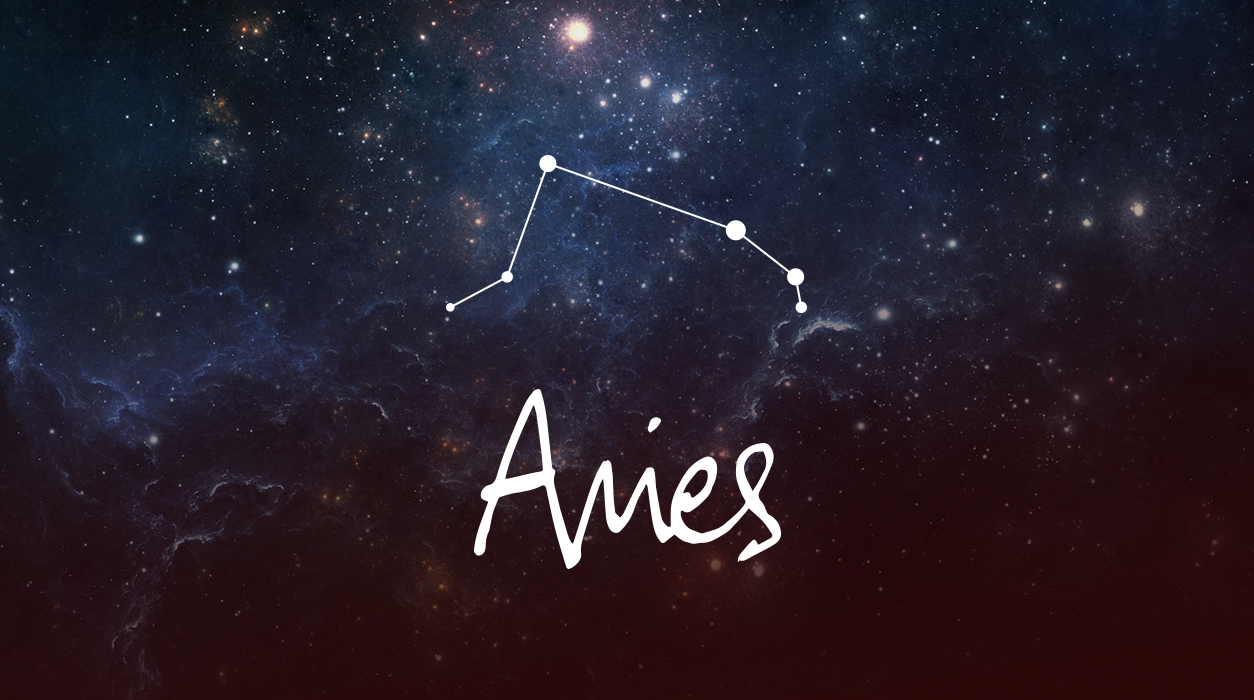 A Note from Susan Miller
MAY 2021
Dear Reader,
My former husband, Don Miller, died this morning, Saturday, May 1, at 8:34 AM in the city we always lived, New York City, Manhattan.
He was in a hospital, and the nurse called today to give us—me and my two daughters, Chrissie, who lives here in New York City, and Diana, who flew in from Los Angeles—the heartbreaking news. They did say his passing was natural, as his organs failed him. They had kept him very comfortable, and we were told he never felt pain. There were no decisions to make, and there was nothing that could be done. The finality of death is so chilling. I felt so sorry he could not have lived longer and had to pass this way.
Your Horoscope by Susan Miller
May will be a good strong month, but try to get as much done as possible early on, for by May 29, Mercury will be retrograde, and you will run into delays. Mercury retrograde is not all bad, though, for its tour through most of June will give you time to go over past projects or decisions and make course corrections.
Mercury will be retrograde in Gemini, your travel sector (third house), from May 29 to June 22. Of course, you would be wise not to sign papers when Mercury is out of phase, especially in your third house, which also rules legal agreements, or make any big decisions that would strongly affect your future. If you want to sign papers, do so early in May. I recommend May 12 when Mercury, still moving direct, will be in perfect alignment with Saturn, the planet of long-term gain.
If you need a new computer, smart phone, or other electronic item, including a car (which these days has become quite electronic), do so during the first half of May—or wait until July to shop. You should never get too close to the dates that Mercury turns backward (May 29) or direct (June 22). Always keep a space a space of a few days.
At the end of April, we had a severe full moon in Scorpio, 7 degrees, falling in your eighth house of other people's money. That full moon appeared April 26, but you need to allow a minus two days and plus four days. You may have had a big expense that you never saw coming. It was a mixed full moon with help from your ruler Mars, but Uranus, the planet that brings news you'd never expect, conjoined the Sun and opposed that tender full moon directly. It appeared in your eighth house of credit cards, student and bank loan, taxes, venture capital, commissions, royalties, cash advances, inheritances, mortgages—any money that comes to you though means outside of salary or that you have to pay others. If you were to be affected by this full moon, you already know what happened. In case you feel that your bank account has been vacuum cleaned to near empty, there is good news.