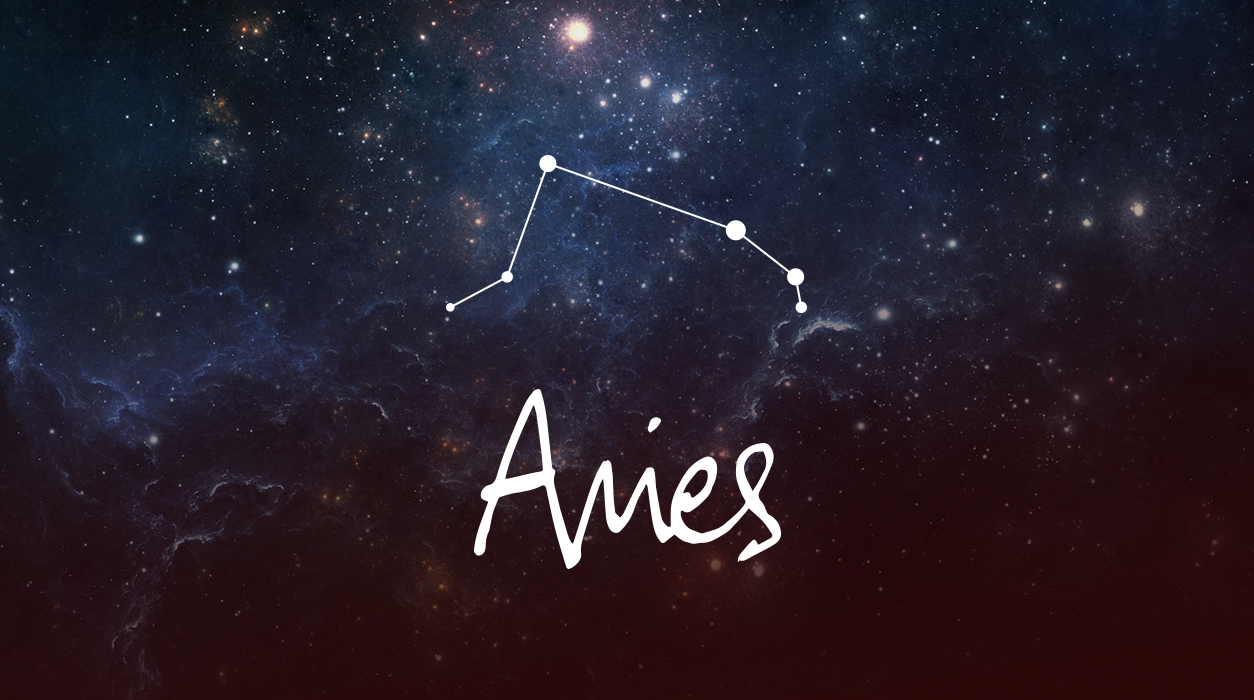 A Note from Susan Miller
MAY 2018
Dear Readers,
Recently I was having a celebration dinner with Michelle Roque, my talented creative director who had done such brilliant art direction work on my calendars and planners, handling Parisian artist Izak's work with such grace. Michelle was telling me that some of her friends love Astrology Zone – they only read my summaries to my monthly column. I put down my fork. Hearing this news made me sad. I asked, are you sure, Michelle? She nodded. I strive so to give my readers complete information, and this month, May, I look ahead to the rest of the year to show what is due for you, for planning purposes. Almost none of that vital information will be in my summaries – there was too much to explain.
Your Horoscope by Susan Miller
You have been doing exceedingly well in your career, so with your reputation on the rise, this month you will be able to consolidate your gains. You just came through a friendly full moon on April 29 in your eighth house of other people's money, and you may have had the urge to stabilize your life by having your savings, retirement plan, and health insurance among other perks in order. If you didn't have a chance to act on these types of financial matters yet, you will still have time to do so, for a full moon will always will bring strong energy – and motivation – four days after it occurs. If you are currently interviewing for a new position, you can now settle the types of company benefits you can get.
There are other ways you may have felt (or soon will feel) the effects of the full moon of April 29. If you are seeking a bank loan, venture capital, or other funding to start a business, or a mortgage to buy a house or condo, this full moon will help you make your deal and move forward. If you applied for a mortgage previously, you are likely to hear back now with an affirmative answer. If you have been working to settle the division of property in a divorce, this would be a perfect time to finish up talks.
The aspects in early May will continue to be unusually positive, so apply a sense of urgency to your financial actions the minute the month begins. The full moon of April 29 had major support from stabilizing Saturn, the planet that helps us to think long term. Even more important to note is that in your house of fame, Mars and Pluto, traveling together like twins, will both make a gorgeous link to Jupiter in your eighth house of other people's money, ruling credit, insurance payouts, inheritance, court settlements, loans, scholarships, and so forth.
Mars, your ruler, has been circulating in your tenth house of fame and honors ever since Mars entered Capricorn since March 17. While Mars is in this prestigious area of your chart during the first two weeks of May, Mars will continue to help you gain favor from VIPs. Now and then you may assume you are doing everything wrong in your career, but you are not – you are doing everything right, and you are worrying unnecessarily that you are not always pleasing management. You are doing great!
With so many important planets filling your tenth house of fame and honors, including the present trifecta of Saturn, Pluto, and Mars (not one shrinking flower among them), it is clear that you are being ushered into the higher echelons of power in your industry. The occasional worry that you are handling too much and are overwhelmed (and have been careful to cover up) is simply reflective of the adjustments you will continue to need to make as you continue your rising status. Your perspective will change as you climb the ranks – just like the little goat that climbs to the mountain top, you will increasingly get a wider view of the valley below, and in the process, come to understand how best to become an effective leader.