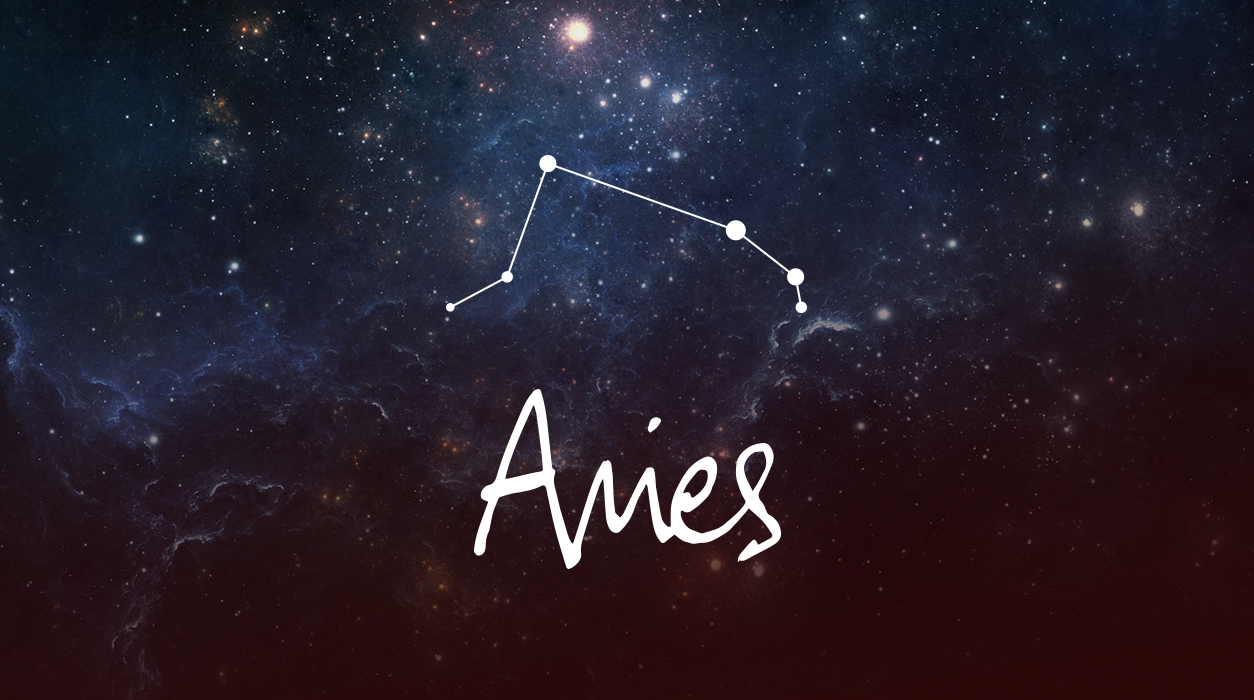 Your March Horoscope for Aries
Saturn in the twelfth house, where you will host Saturn in the coming years, is excellent for tuning up your concentration and doing intense research, and it sometimes brings a secret enemy, but rather than make you worried about what to do about this, simply be careful about who you bring into your life. Do background checks of people you hire at work or at home, and call more than one reference. Hold back total trust until you know this person well. Some problems cannot be helped or avoided, and those become learning experiences.
The other big event will be a preview of what will become a more permanent trend next year—the move of Pluto to Aquarius on March 23 until June 11, 2023. Pluto will then retrograde back into Capricorn until next year when Pluto will return on January 20, 2024, to stay a whopping 20 years, until January 19, 2044. The last time Pluto was in Aquarius was the time of the French Revolution and within a year of the American Revolution, April 1777 to December 1798. (Pluto has an elliptical orbit that can cause Pluto to stay in any one sign for between 14 and 33 years.) Pluto, the great transformer, can revitalize your friendships in a deep and noticeable way. You are about to meet many successful, perhaps famous people, possibly as a result of your career.
Since 2008, you've hosted Pluto in your tenth house of honors, awards, and achievement, and at some point during that time, you may have become a professional force of nature. You likely established your reputation, and now you will build upon what you've already achieved. The new place Pluto is heading is to your eleventh house of hopes, wishes, charities, humanitarian activities, and friendships, and one of these areas will become an area of enormous personal growth. You have an exciting future, and it all will come upon you quickly.
"This isn't any NFT collection. It's your ticket to become part of a very special community… We are going to be having special events, raffles, video conferences, different activities that we're still planning that will allow you into this small group so that you can get more from astrology. It's something you're going to want to be a part of". -Susan Miller