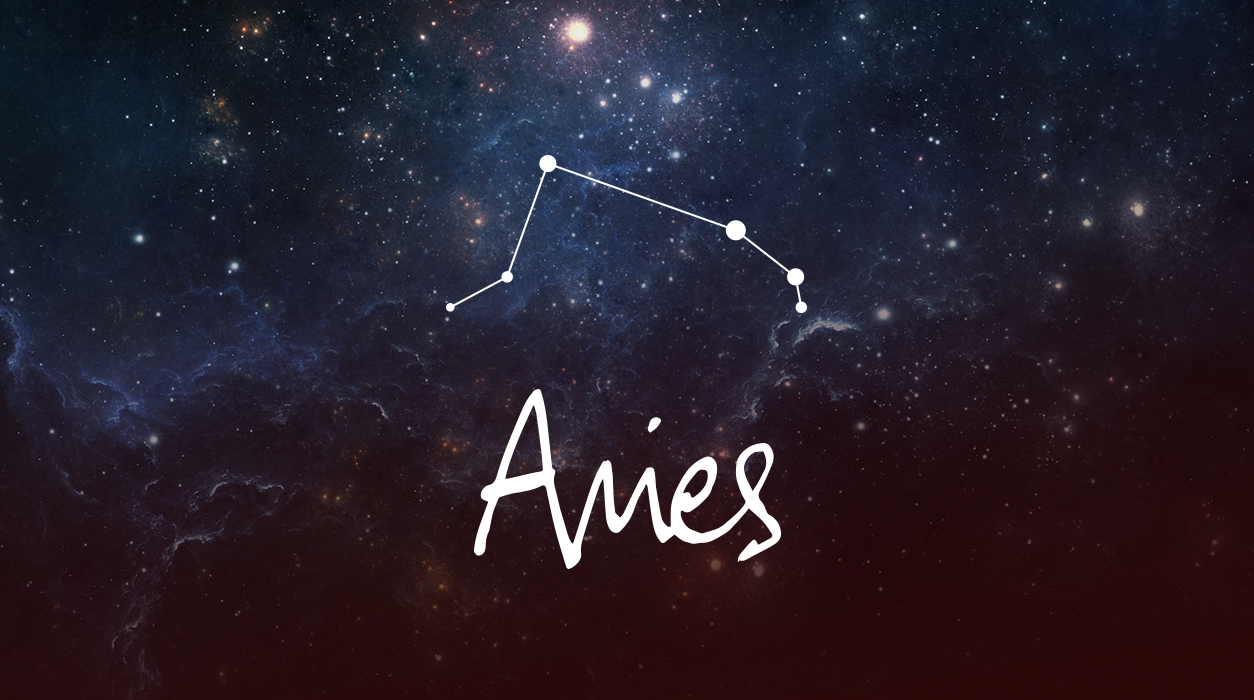 Your March Horoscope for Aries
Uranus, based in your second house of earned income, is about to send a golden beam to this full moon indicating you may be given an offer or get work-related news that surprises and thrills you in the form of a new job or one-time project that would pay you exceedingly well. If you are self-employed, a highly prestigious new client who believes in you may offer you a project that he or she feels would be ideal for you. This is a happy full moon, so expect the best.
Mars, your guardian planet, is still moving through Gemini, your third house of travel and close kin, so your sister, brother, cousin, or other close relative may come to visit you, or conversely, you may drive or fly to see them. You seem to have a bit of cabin fever, so instead, you may decide to visit a resort with a family member or a friend where you can enjoy time off together.
On March 21, the new moon will appear in Aries—this is a special new moon for it represents your annual cosmic gift certificate. This lovely new moon will allow you to take its energy and direct it to make improvements in any area of your life. Usually, a new moon will ask you to concentrate on a specific part of your life to refresh, but this new moon, because it's in Aries, will allow you to take steps in any direction to start materializing any dream that is your priority. You usually only get one annual new moon a year in Aries, but next month there will be a second one—arriving as a powerful new moon solar eclipse on April 19. Change is in the wind, and all if it is positive. Take a courageous step forward, and view your life as an adventure where you are the hero or heroine. Pluto will be in a perfect position to this month's new moon, so a high-level executive will be willing to go out on a limb to create an important opportunity for your career—take full advantage.
Two important cosmic events are happening this month, the first one being the move of Saturn into Pisces for the first time in 29 years on March 7. (The last time Saturn was in Pisces was in the years that span May 1993 to April 1996, for its orbit is very slow.) Once Saturn is no longer in Aquarius, you will grow your circle of friends quite rapidly. You will enjoy life more, too.