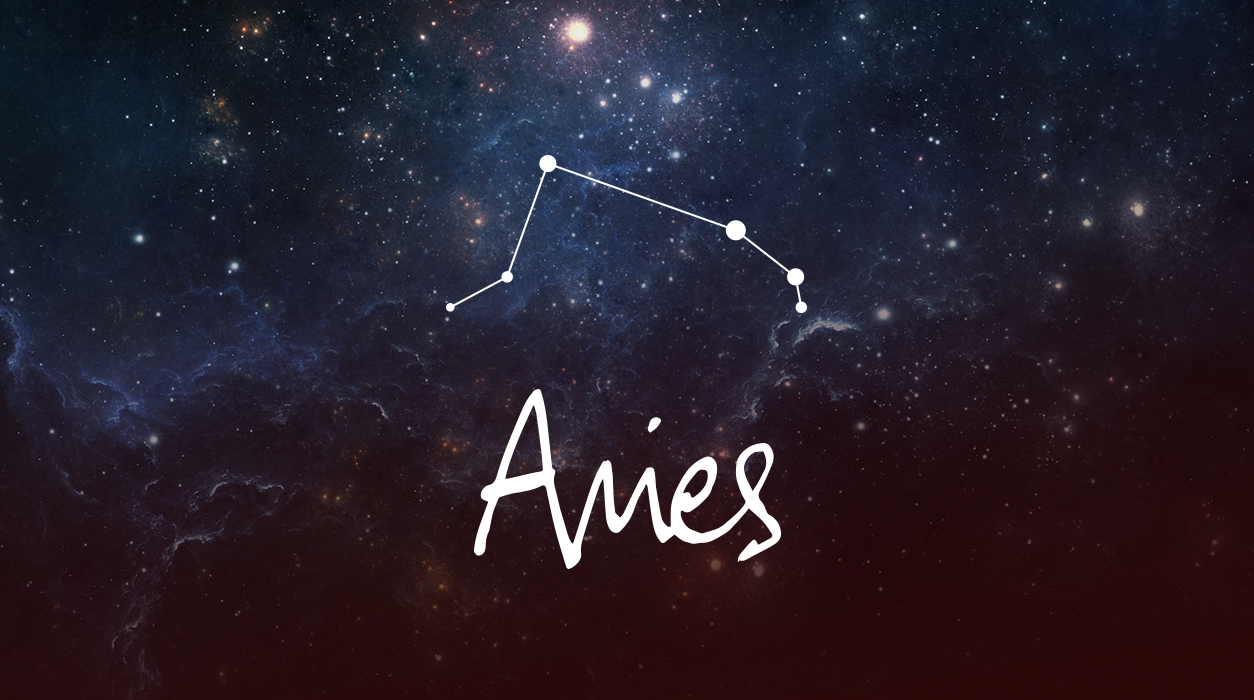 Your March Horoscope for Aries
Venus started a tour in Aries last month on February 20 and will continue to grace your sign until March 16, so the first half of March should be tailer-made for you to enjoy love and fun. Pamper yourself with some new clothes for the coming season, and find various ways to improve your appearance. You will get compliments!
You have a terrific day for romance on Saturday, April 11, when Venus in Aries and her lover Mars in Gemini will be in rare sync. This day sparkles, so make the most of it.
SUMMARY
The Sun is traveling through your twelfth house, making you highly intuitive and reflective. If you have an artistic talent, you can be especially creative and imaginative now, provided you can take the time to work alone and screen out others' small talk and opinions. You seem content to back off social events (you likely had many recently), and now it's time to rest and rejuvenate.
Before you can fully exhale, though, you will have to finish up a project by the full moon of March 7 in Virgo, set to light your sixth house of work-a-day projects. One of three matters may be on your mind: something involving an assignment, a person who reports to you, or the place where you work, which might be changing. Any of these related topics could be your focus at this full moon.