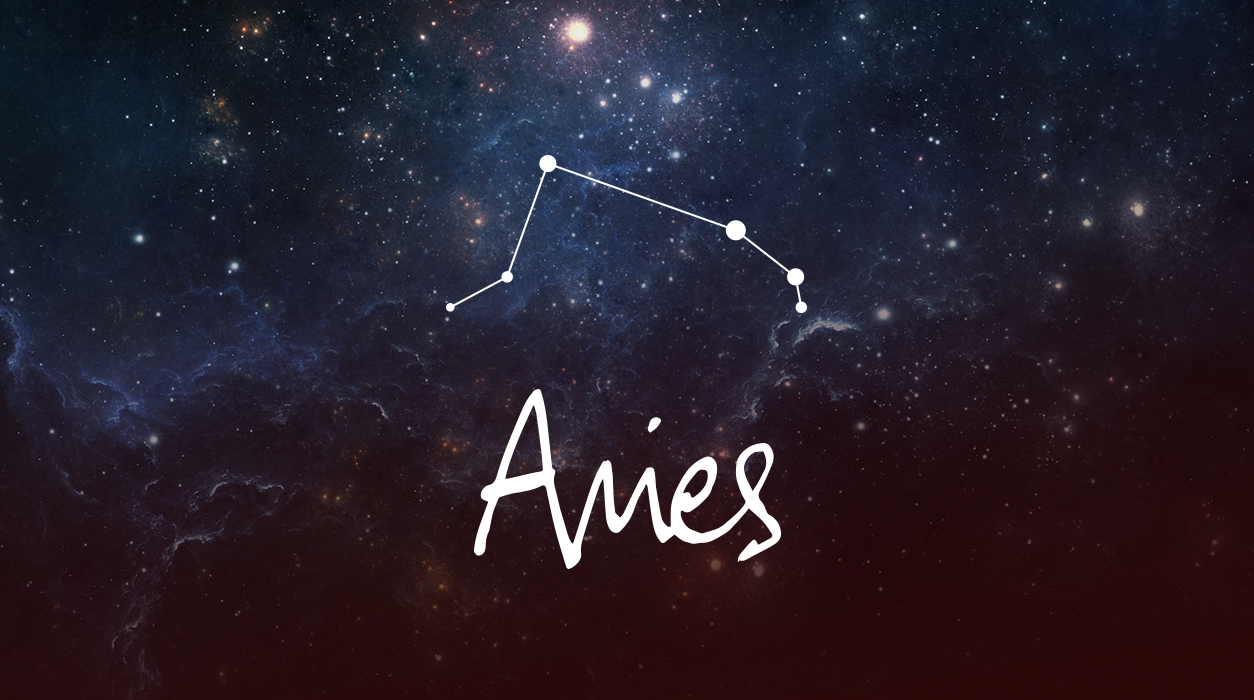 Your March Horoscope for Aries
On March 21 you will have the first of two new moons in Aries, giving you plenty of opportunity to move forward on a new and important offer. This new moon is falling on the spring, or vernal, equinox (first day of spring) at 1 degree Aries. This is a very special degree in astrology. If a planet falls at 0 or 1 degree of a cardinal sign (Aries, Cancer, Libra, or Capricorn), like this new moon, it is called falling on the "Aries point"—indicating a time of enormously high energy. (The term "Aries point" is a bit of a misnomer because it refers not only to Aries at 0 or 1 degree, but to the other three cardinal signs of Cancer, Libra, and Capricorn as well.)
As you see, this new moon will have high energy and can help you make good progress with a personal desire. If your birthday falls within five days of March 21, this new moon will be supremely important to you. If you were born on the Aries point (or have Aries rising at 0 or 1 degree), you are a mover and shaker.
This new moon will receive comforting vibrations from powerhouse Pluto in your prestigious tenth house of career, so it appears a high-level VIP will be willing to recommend you for a new assignment, a promotion, or new position in a different company. This will become apparent in the days and weeks following March 21. This is a time to take the initiative and forge forward, for your efforts will be rewarded in time. Aries is the sign of the bud—the renewal of life. You may be working on something so new that few people have experience with the topic. You love a good adventure, and one seems to be shaping up for you.
Another new moon in Aries will appear next month on April 19 at 29 degrees, and that one will come as a powerful new moon solar eclipse. That one will energize those born late in Aries, within the four days leading to April 19. That eclipse is the most generous eclipse of the year and will also open new doors for you. You are in the midst of change, but it seems to be bringing you to a far better place.