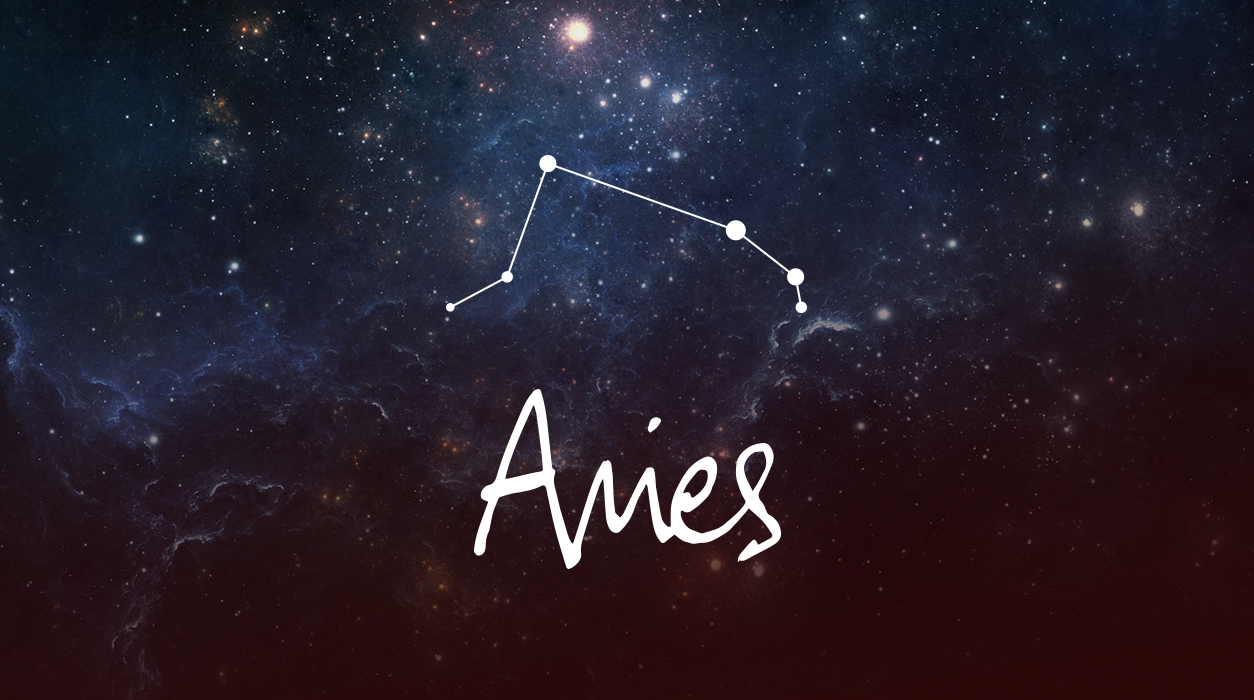 Your March Horoscope for Aries
Now Saturn will move to a better house, one astrologers call a "cadent" house, which is much milder. It is the same twelfth house where four major cosmic bodies have gathered this month, and Saturn will be among them. This planet will help you concentrate with laser focus and achieve remarkable results.
Meanwhile, Mars will move into Cancer on March 25, immediately helping to lower your high level of spending that seemed necessary over the past seven months. Once you get to month's end, you will start to see expenses drop. You will be glad to see fewer reasons to write checks because since late August, money has certainly been leaving your bank account at a rapid rate. Now that things are beginning to normalize, you may start to think of a possible outing you could plan for your family or other things you can do to show your appreciation to your mother or father. Parents, and those who you think of as parents, are ruled by the fourth house of home, and Mars will be energizing this area of your life from March 25 until May 20.
As part of this trend, once Mars into Cancer, you may also want to find ways to spruce up your home. You may be planning a renovation or a new paint job for your interiors. Or you may need a new couch or rug and enjoy browsing shops to find the perfect one. If you need to move, this is the right month to start searching spaces. Aim to move in mid-July at the glorious new moon in Cancer on July 17. Use this time to browse possible spaces and to sign papers, but keep in mind that that next month Mercury will retrograde from April 21 to May 14. Your aim will be to avoid making any big decisions or major purchases anywhere near Mercury retrograde.