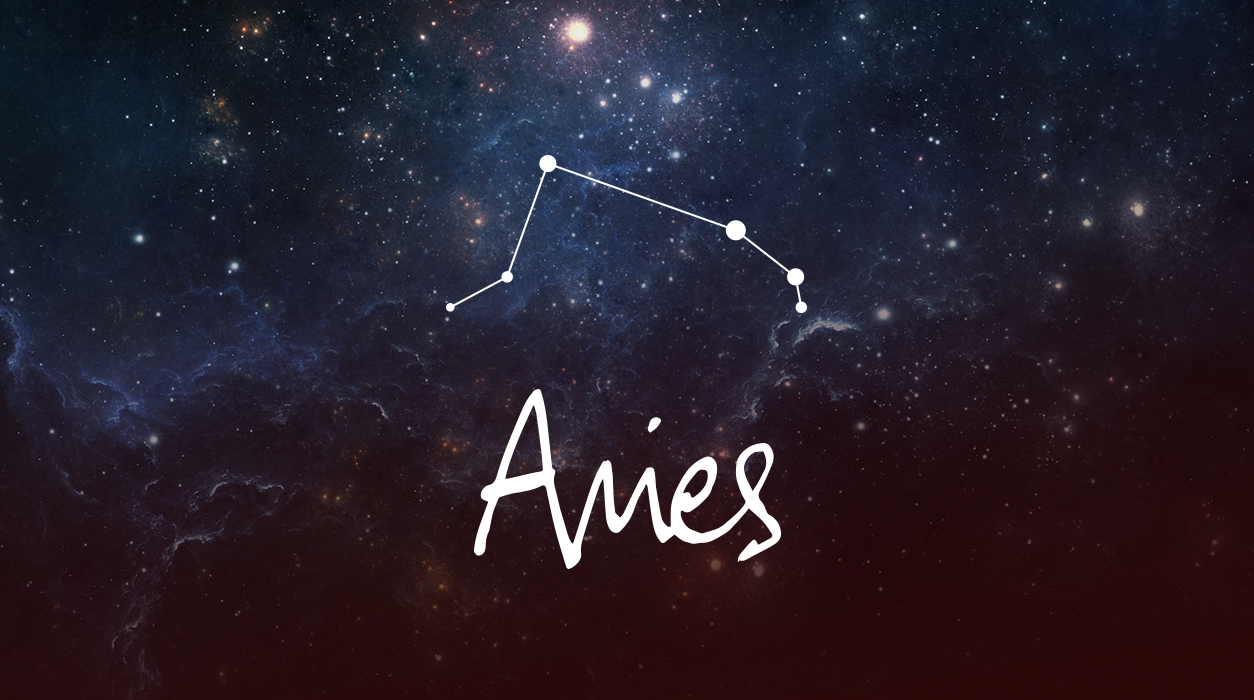 Your March Horoscope for Aries
Four heavenly bodies have gathered in your twelfth house of confidential matters—the Sun, Saturn, Mercury, and Neptune. You may be investigating a new job or other matter that needs to remain secret for now, or you may be hibernating behind closed doors because you are working on a research project or writing a book or a thesis, or possibly you are a scientist working on a new drug or other medical project that requires a great deal of quiet centration from you.
This is a big month because Saturn is about to leave Aquarius and enter Pisces on March 7, to stay the better part of nearly three years until February 2026. Saturn has been in Aquarius since December 16, 2020, filling your eleventh house of friendships. You may have had problems making friends during that time, possibly because you moved to a new location and were working so hard you had little time for socializing. This trend is over as of this month. You may begin to welcome many new faces into your circle, and some may become long-term friends. Alternatively, during a part of the past three years, you may have been moved to help a friend who was going through a hard time. You may have done all you could to listen and bring ease and comfort to your friend. If your friend was dealing with a serious medical problem, you may have offered to help out with cooking or to care for her children.
The full moon of March 7 will fall in Virgo, and it comes packed with a delightful surprise.