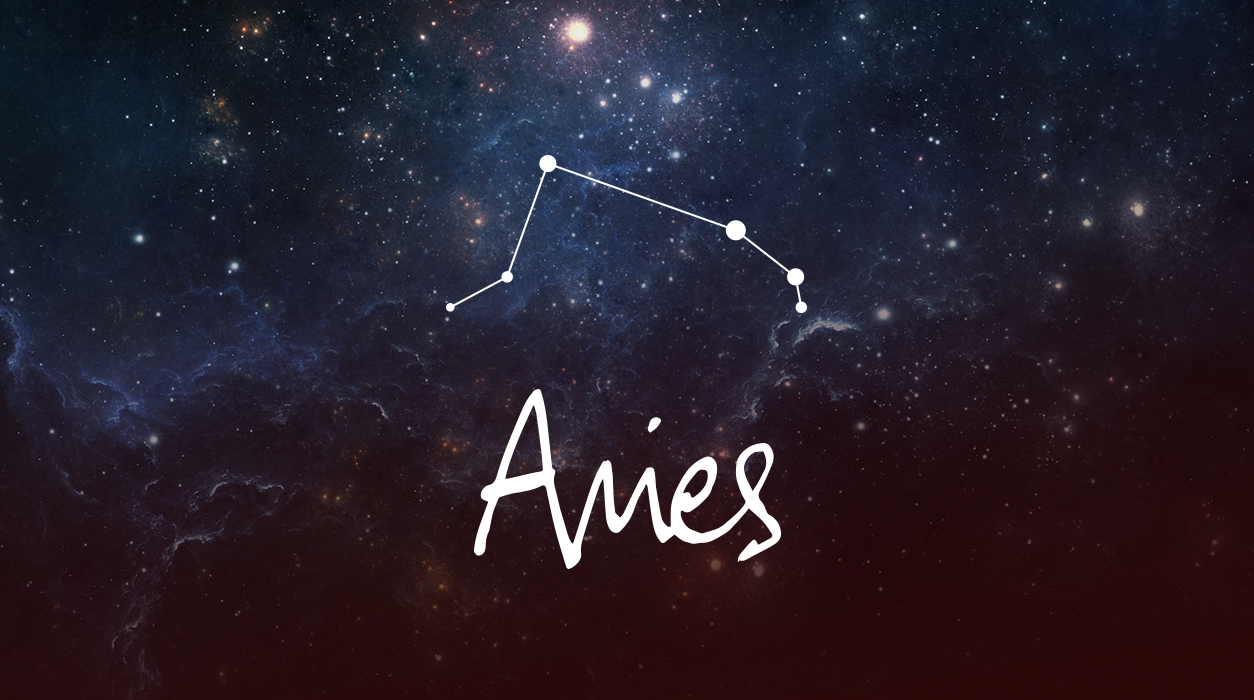 Monthly News from Susan Miller
MARCH 2023
Dear Reader,
March will be a major turning point of the year for three major planets will change signs. Mars will move to Cancer (after seven months in Gemini), Saturn will move to Pisces (after spending nearly three years in Aquarius), and Pluto will briefly move to Aquarius (after 15 years in Capricorn) to return more permanently to Aquarius in 2024 and stay for 20 years. In May, Jupiter will change signs too (after being a year in Aries). There is plenty of planetary traffic in the heavens!
If you only read one of my forecasts this year, please read this one. It's all good news—life that seemed to bring all the same old situations without any change will now bring new conditions and a chance to dissolve former problems. Opportunities will sprout up in places where there were none for much too long. Indeed, the changes the planets will bring will be outstandingly welcome. In your forecast, I will show you how the move of each planet to a new sign will affect you. Always be sure to read for your Sun sign and rising sign (if you know it) for the most complete report. There are so many beautiful aspects that will shine like diamonds in this lovely month of March.
Your March Horoscope for Aries
Life is wonderful these days because Jupiter, the giver of gifts and luck, is still in Aries, giving you the edge in any competitive situation, whether in business or even in love. Jupiter is moving in a strong, sure orbit, and that means it is more powerful than it was last year when Jupiter was retrograde in Aries. This month, Aries with birthdays that fall from April 1 to April 8 will have the most outstanding luck. If your birthday falls later in the sign, from April 9 to 12, you will have special luck in April. The rest of the Aries will have their golden luck after April 13 to May 15. If you are an Aries that was born in March, January and February were special for you. If you're yet to see anything of the seeds you planted then—one is apt to grow as high as the sky.
As I wrote last month, you have two glorious days to look forward to—March 1 and March 2 when Jupiter will join with Venus. This is an event that happens once a year, always in a different sign and place in the chart. This time, lucky you, Venus and Jupiter will meet in Aries for the first time in 12 years. Use one of these two days for a pampering experience—a fabulous dinner out with the one you love, a visit to the spa, an evening at the ballet, or to go shopping. Both days will be sensational.
If you say that going out after work on a weekday is not possible, you can still garner the glow on Friday, March 3, and Saturday, March 4. I particularly like this weekend for the transiting moon will be in Leo on March 4, and Leo is a fire sign like yours. Leo is also quite luxury-minded and will fit in perfectly with the conjunction of Venus and Jupiter in Aries.
The full moon of March 7 will fall in Virgo, so it seems you will be working to finish a large assignment on this day. The project might extend to the end of the week, but it's doubtful you'd be able to get an extension beyond March 10. This is a very sweet full moon because it comes packed with a delightful surprise, possibly a check or gift. Uranus is in a perfect position, so I feel it is very likely you will notice the surprise.