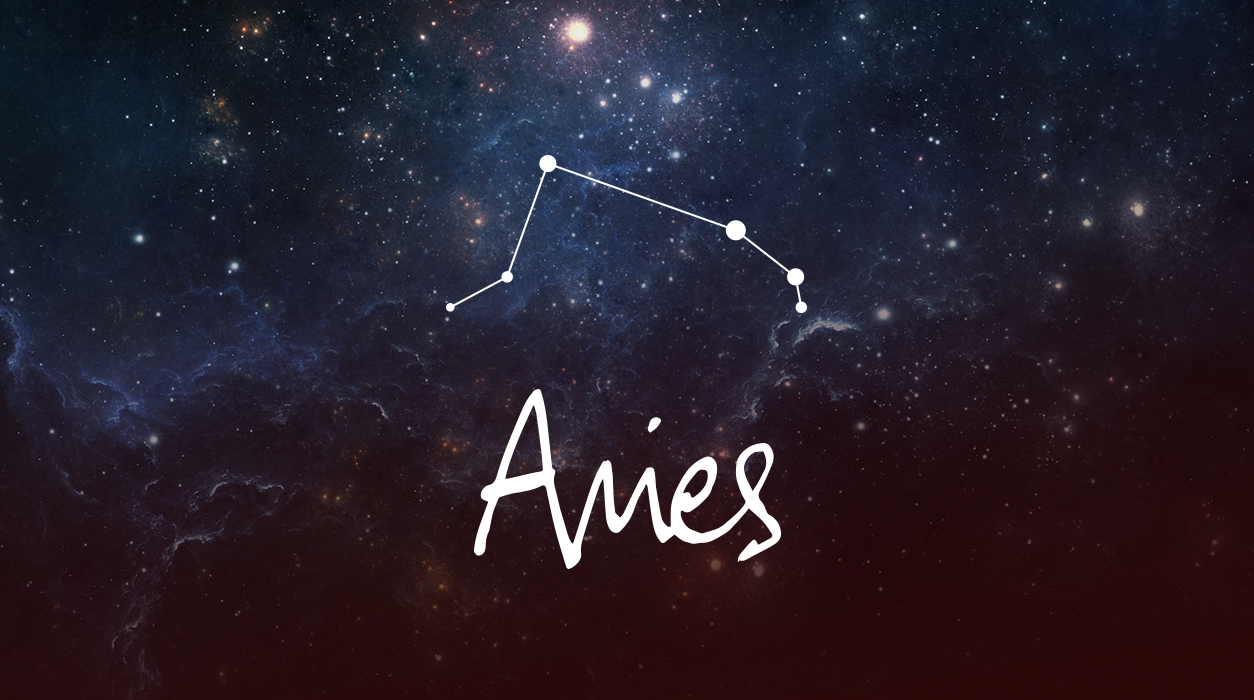 Your Horoscope by Susan Miller
As you enter March, you might want to stop for a moment and think about how much your lifestyle has changed. It's been a year since the world realized we were in a full-blown, serious pandemic. For most, it came as a shock with no rehearsal, no warning. Life was normal—until it wasn't. Suddenly, everything was in lockdown and for many, life turned inside out. Looking back to January and February last year, we were blissfully unaware of the tsunami that was looming and about to show up at our doorstep.
Life will return to normal again, but it will happen gradually. You know how your mother used to say, "A watched pot never boils?" What she meant was that if we stand next to the stove and keep staring at the pot, it seems we are waiting an endless period. So much better to walk about the house and do something else—the bubbling water will call you. My point is, if you keep wondering when the pandemic will end, time will crawl. As an Aries, you love to see things happen fast, but alas, I think something this serious won't turn on a dime.
We may be in this situation longer than I anticipated. In December 2020, Saturn entered air-sign Aquarius. Air signs are associated with respiratory conditions, and we had six out of ten heavenly bodies in air-sign Aquarius in February. I am thinking the coronavirus, with its numerous mutations, will require that you remain vigilant, even if you have been vaccinated already.
I feel we will be dealing with the virus in gradually declining degrees all this year, and also through 2022. Saturn, the teacher-taskmaster planet, will not leave Aquarius until March 7, 2023. I am not saying we have to wait until March 2023 to live a more normal life, but it could come close. I am being conservative because Saturn makes all processes slow down and be reworked. This virus seems to have an intelligence built in, and it stays one step ahead of us. The new mutant variations will almost certainly require a third booster, when it's ready. If we can all get it quickly, the waiting will shorten.