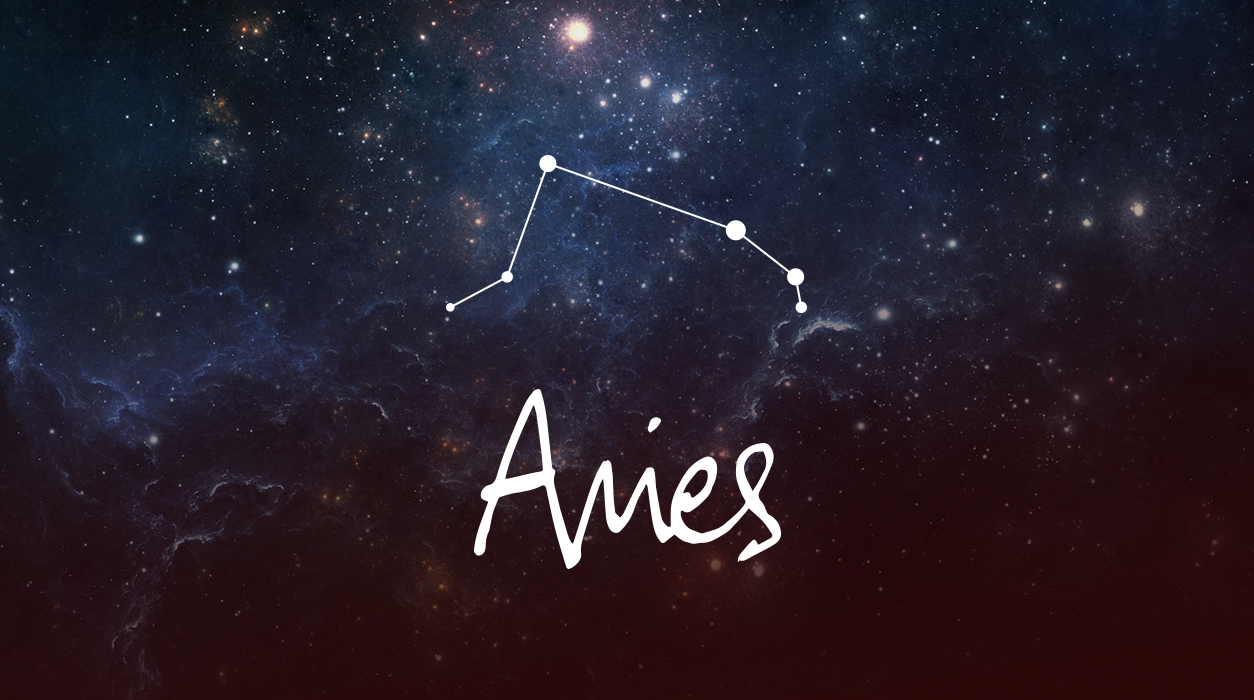 Your Horoscope for Aries
If you are given a contract earlier in the month, then sign when it when Mercury will receive support from Pluto on June 10. June 10 would be my second choice after June 20.
A lot of planetary activity is happening in June. If you need a new apartment or have a desire to refresh and improve your current home, the new moon of June 28 will start things in motion. Start browsing spaces or get estimates from your real estate agent, architect, contractor, painter, repairmen, landscaper, interior designer, or landscape artist. Jupiter will be in hard angle to that new moon, but that only means you might need to spend more money than you had hoped in order to complete your plan. If you are happy with your home, you may direct the energy of this full moon toward helping one of your parents, or alternatively, one of your children. You can invite friends over for a dinner or cocktail party—you decide.
Mars is in Aries until July 5, which means you are in the process of starting an entirely new two-year cycle. Even though Mars is reaching the tail end of his visit, the fact that Mars is still in Aries at the time of the new moon matters. Get started looking into home-related matters immediately, for it looks like you are likely to find ways to complete your plan thanks to this positive new moon.
"Astrology," published by Taschen, is the title of a book that traces the vibrant visual history of astrology. Taschen is renowned for their rich offering of fine art books. This book has over 400 images depicting various astrological images, going back to the Egyptian temples and extending up to contemporary art. Remarkably, no one has ever published a visual history of how astrology has been depicted through the ages, and it is fascinating to see.
When the author, Andrea Richards, and the editor of this luxury book, Jessica Hundley, called to ask if I would write the foreword to the book, I was honored and humbled. They asked for two paragraphs, but I sent 1,800 words about my love of symbols in astrology. Jessica, the book's editor, called to tell me she loved what I wrote and that she changing almost nothing.
This is a book you will want to keep in your library for years. Hardcover, it is 6.7 x 9.4 inches and has 520 pages.
The Los Angeles Times lauded this book, writing: "One comes away with an understanding of astrology's place in history, pop culture, art, mythology and psychology."
You can buy this book directly from Taschen for $40.00 US.
Click here to order: https://bit.ly/3wjnt3u