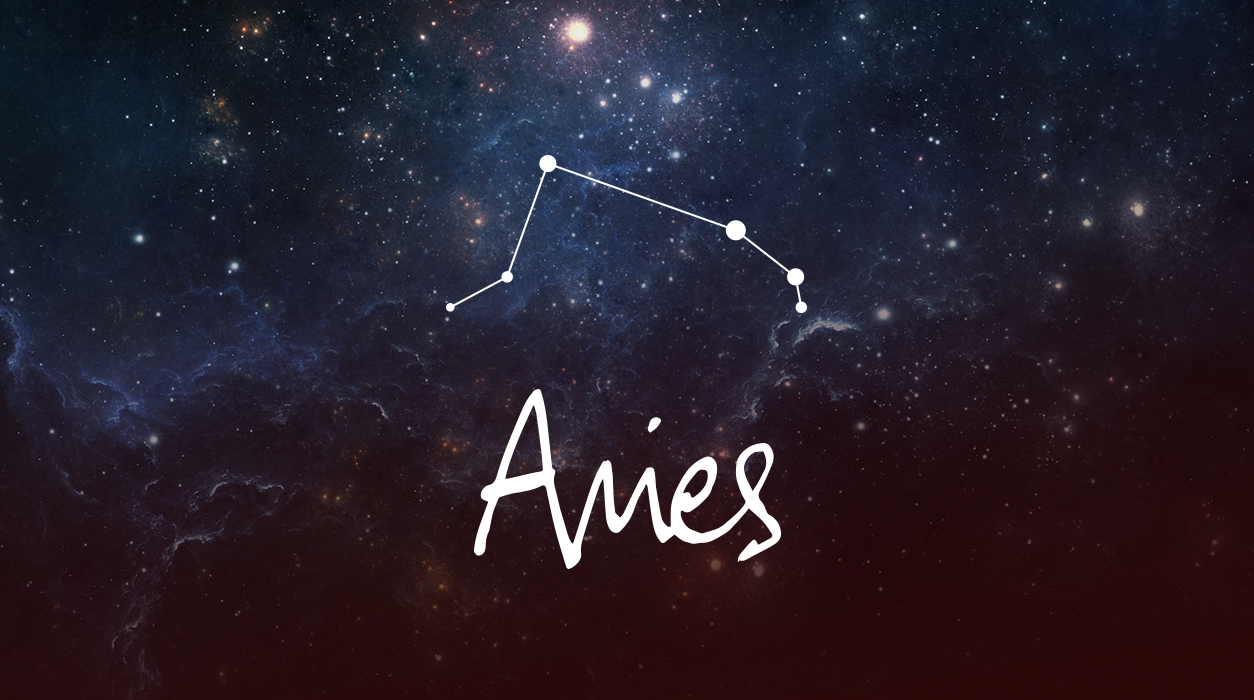 Your Horoscope for Aries
You will still have your guardian planet Mars within significant mathematical closeness to Jupiter, so an action or decision you make on June 4 will likely lead to profit and give you a competitive edge.
The full moon in Sagittarius on June 14 will give you a greater hunger to travel, this time to a more distant point. With Mercury positioned perfectly to receive Jupiter's shimmering rays, if you didn't leave town during June's first week, this full moon will make travel irresistible. Still, there may be obligations to consider, or a friend who asked you to come spend time in her vacation cottage may have to delay that invitation.
Other matters that may surface at the full moon on June 14 (plus five days) include a college exam that you can ace or your college graduation. You may finish a citizenship, residency card, visa, or immigration matter. In an alternative outcome, you may be winding up a story for publication or hear positive news from a legal action you had initiated. Saturn is adding stability to this full moon and working to your benefit.
You may be signing a contract at some point this month, and as long as your lawyer has gone over every word and says that it's ready to sign, you can do so, but wait until June 20. I want you to wait until after the full moon has waned because Neptune will challenge the Sun and new moon and obscure some details—you may be assuming too much or be too idealistic. On June 20, Mercury will sextile Jupiter in Aries, indicating exceptional opportunity.