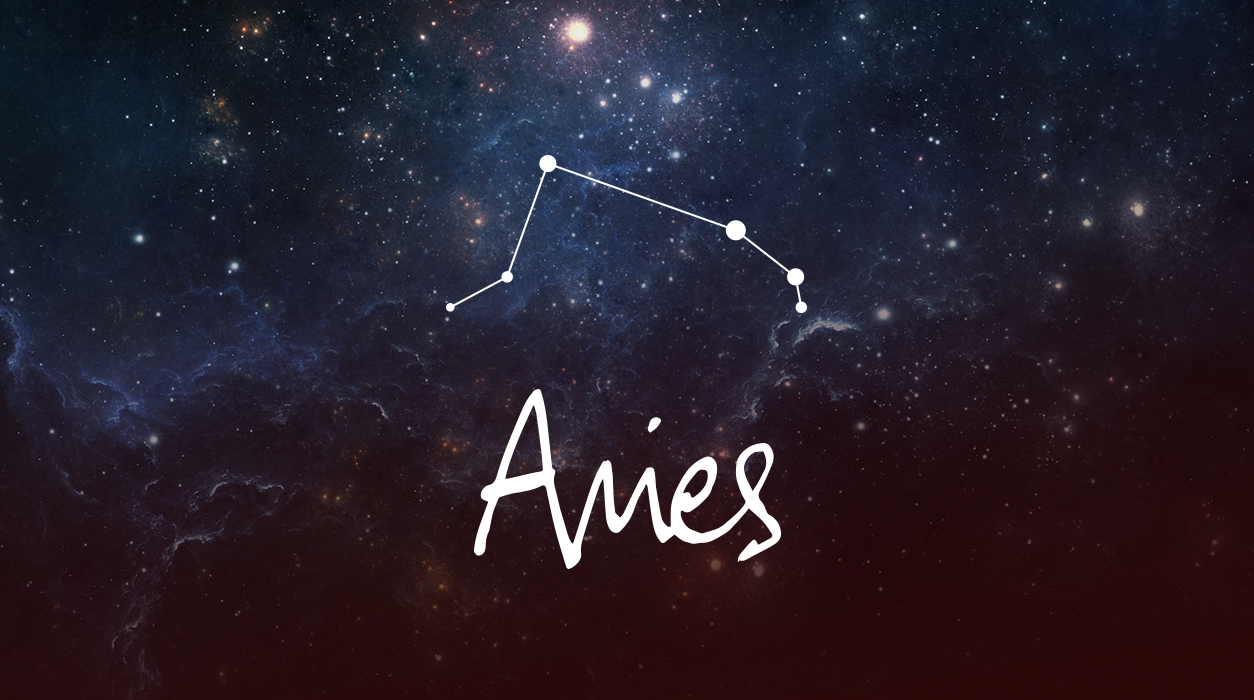 Your Horoscope for Aries
There are additional ways you can use the good energies of this new moon. You may decide you want to spend more time with your family, plan special activities for your children, or find ways to help a parent who needs you. If you hope to do more entertaining at home, that, too, will be possible. This new moon of June 28 will be special—use it in July and August.
Romantically, the end of July and most of August will be your best months, but you will have possibilities to find genuine love when traveling to a resort located not far from home, within say, a 200-mile radius. Once Venus tours Gemini from June 22 to July 17, things will go better for you romantically—that would be the right time for travel to places that interesting singles might go to relax, such as the seashore or mountains. Keep in mind, though, as said, late July and August will be your very best time for love.
SUMMARY
June will be terrific. You start the month off with a super strong, friendly new moon on May 30 in Gemini, a perfect sign for you, in ideal conversation with both Jupiter and Mars in Aries. The planet of good fortune, Jupiter, entered Aries last month on May 10 and now has settled in. To make sure you begin to notice Jupiter's efforts to reward you, the universe dispatched Mars, your ruler, to Aries on May 24, to stay until July 5. As you enter June, you simply have to wait until Mercury goes direct on June 3 to begin accessing all the goodness the universe has prepared for you.
You will be dealing with matters that new moon set off late last month on May 30. It seems that new moon coaxed you to think about taking a short little trip. You might feel that getting away would do you a world of good, and you would be right about that. If you can take a drive into the country to get a change of scene, this would be a great time to do so. Jupiter is in Aries for the first time in 12 years, and all kinds of opportunities will come your way. This month, if you do go, you will enjoy a touch of luxury early in the month.