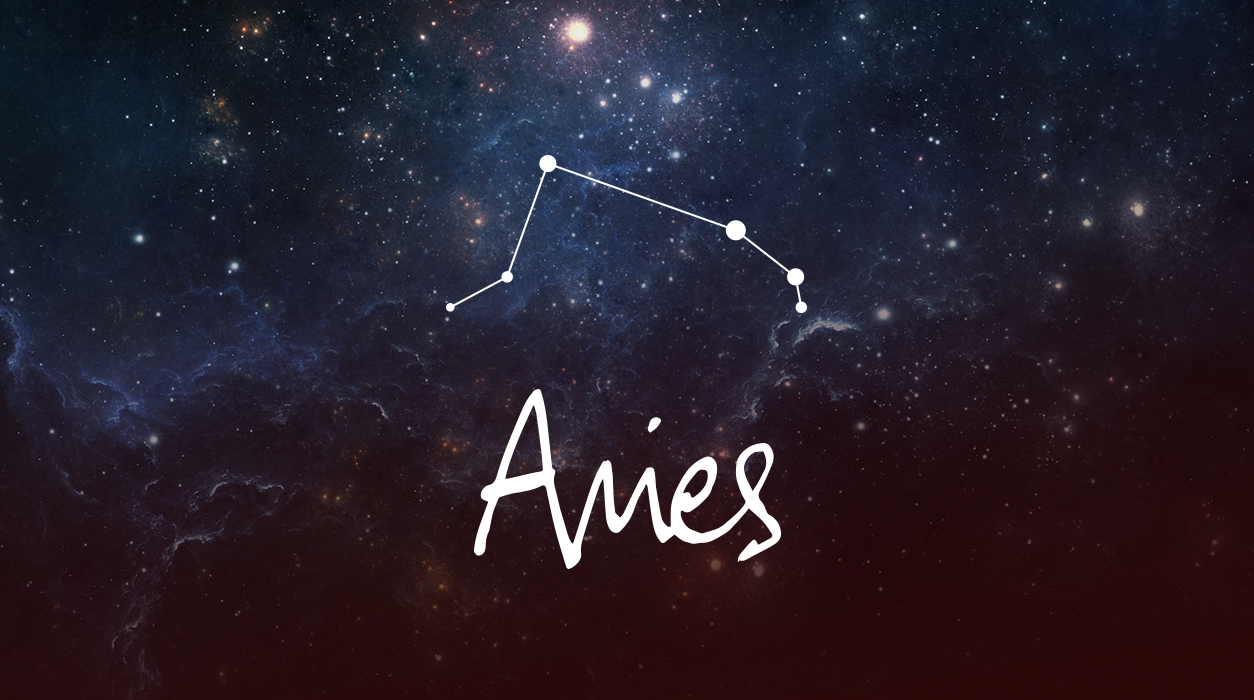 Your Horoscope for Aries
The problem with this full moon is that it will be in hard square angle to Neptune, indicating that you are likely to be quite idealistic, believing what you want to believe, but your dream may be quite far from reality. That won't be obvious now, but when reality hits, you may go through quite a period of disillusionment. To avoid that, be sure you are seeing facts—make no assumptions.
If you have to move house, buy, rent, or sell a space, or have been hoping to repair, renovate, or landscape your property, you have the ideal new moon to help you on June 28. Alternatively, you may be looking to find the right roommate or want to set up an Airbnb.
At the time of this new moon, you will have Mars, your ruler, in perfect conversation with Saturn, the planet of long-term stability, to increase your sense of security. Everyone will enjoy this aspect, but you will enjoy it more because Mars is your ruler. I see you spending more money than usual in July and part of August, so you may find the perfect home-related solution and take action on it.
You definitely should start looking at options directly after June 28—and don't be on vacation in July. You have sparkling aspects to travel in the first half of this month, so focus on going away now, and plan to be back in time to take advantage of opportunities.