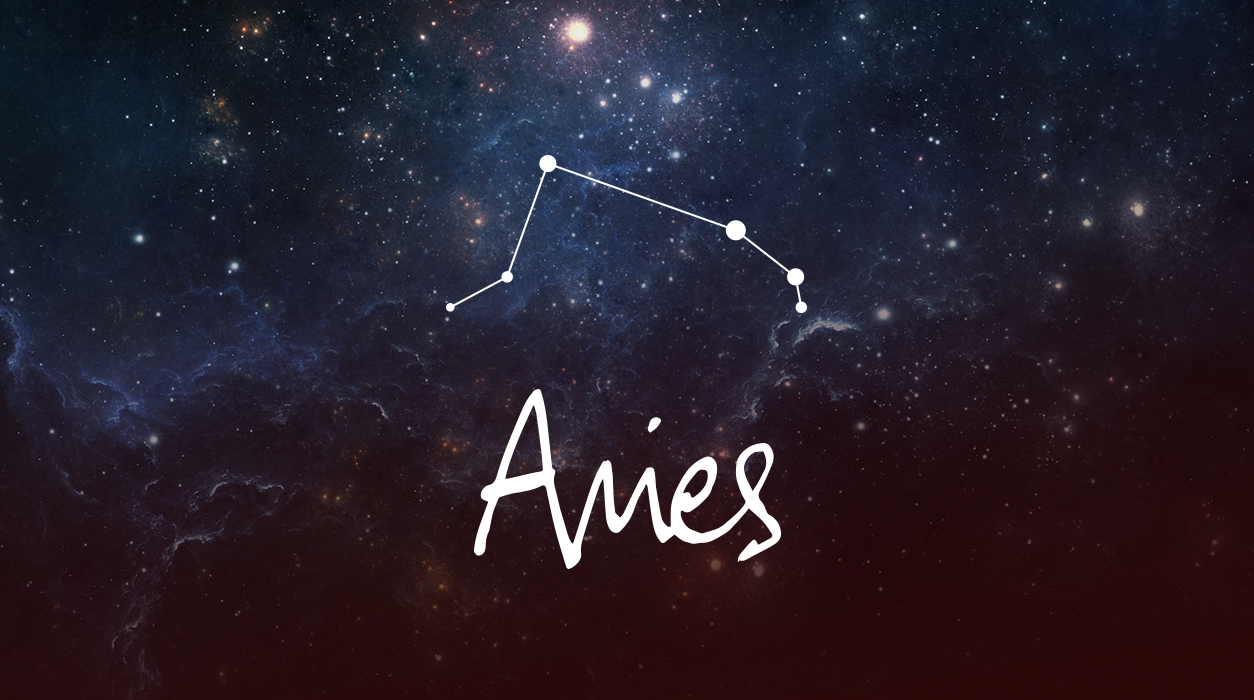 Your Horoscope for Aries
Watch for sudden good news about money when Venus conjoins Uranus in Taurus on June 11. These two planets will be in your second house of income and gifts. See what happens—it won't be something you expect.
To my readers in Brazil: I know Valentine's Day for you is June 12, and with Venus and Uranus in such a sparkly aspect, your outlook for Valentine's Day is sensational. If you are an Aries, you may receive a beautiful gift.
The longing to get out of the house and be in a new setting will intensify and may reach a peak by the full moon, June 14, plus five days. Mercury will be in fine angle to the full moon, aiding in your plans to pack and go. If you can't travel, you nevertheless seem hungry for stimulation. You might be able to get it by taking an online course or by joining a book club. You seem to want to dig into the details to flesh out various ideas and concepts. You also want to learn something new so you can grow, and doing the same old things is not going to give you any satisfaction. Surprise yourself with something beautiful! You can create the vibrancy to life that you seem to be seeking. Sometimes small actions can make all the difference. Find little ways to brighten life each day.
If you are involved in a writing project and with Mercury in perfect angle to the full moon, ideas will flow at a good speed, and you will likely be pleased with the originality your work. Saturn will support this full moon, so you can see long-term benefits from decisions you make at this time.