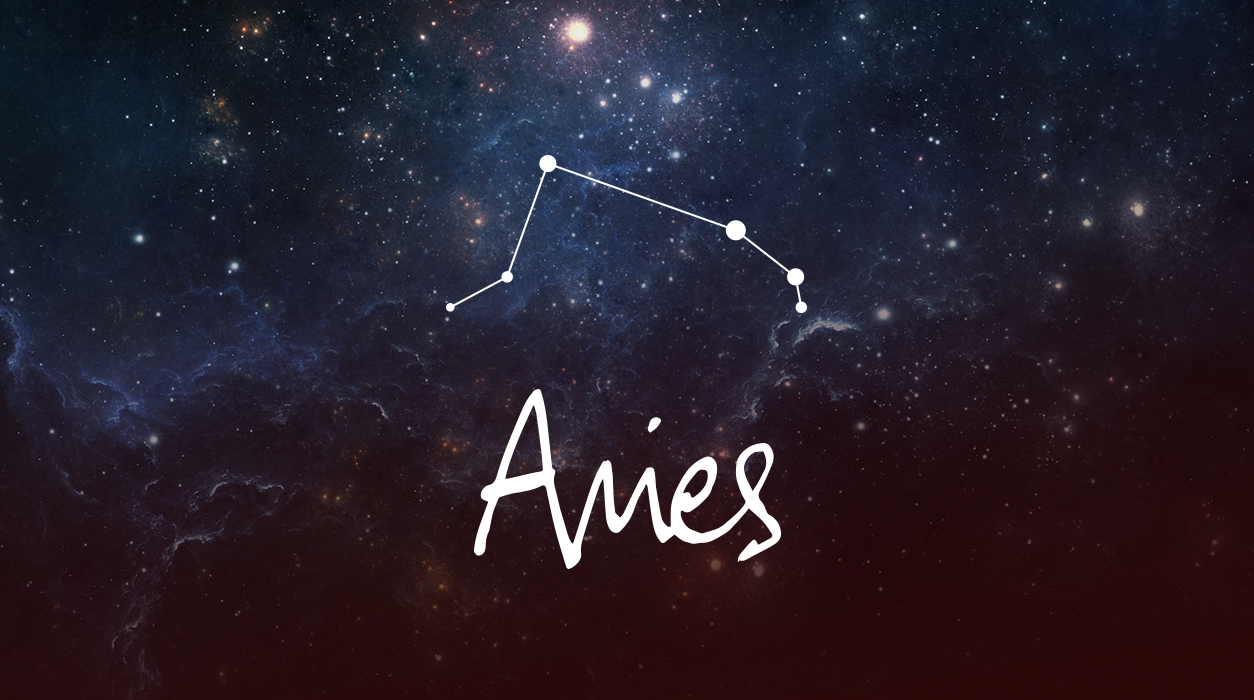 Your Horoscope for Aries
Don't worry—you are likely to get another invitation on or near June 20 when Jupiter in Aries reaches out to travel plant Mercury.
Saturn, which is currently in Aquarius, your eleventh house, is going retrograde from June 4 to October 22, so you won't be able to rely on friends as much as you have earlier in the year, but things may perk up in late October again. Although Saturn is IN your eleventh house of friendship and group/community activities (the area due for a slowdown), he RULES your tenth house of fame and honors. If you are looking for a job, you may have to be patient for a while. I don't think you will find the right opportunity until December 23 and the days that follow. You may have presumed that nothing happens at holiday time, but you will be the exception to the rule. Be ready in December's last week or in January to interview for the job of your dreams.
Meanwhile, your career will start to show an uptick and bring good news because powerhouse Pluto will be in an elegant out-of-sign trine to the new moon of May 30, so watch for favors from a VIP. If you are given a contract to sign, your lawyer says it is ready to sign, and you are beyond June 3, you can sign it—for that new moon lit your third house of agreements. With powerful planets Pluto in Capricorn and Jupiter in Aries in fine angle to that new moon of May 30, you have plenty going for you. Speak up for what you want, for you have a good chance of getting it.
This will be a vital month for your future, and you will be able to stir up quite a bit of favor from influential people for your plans.