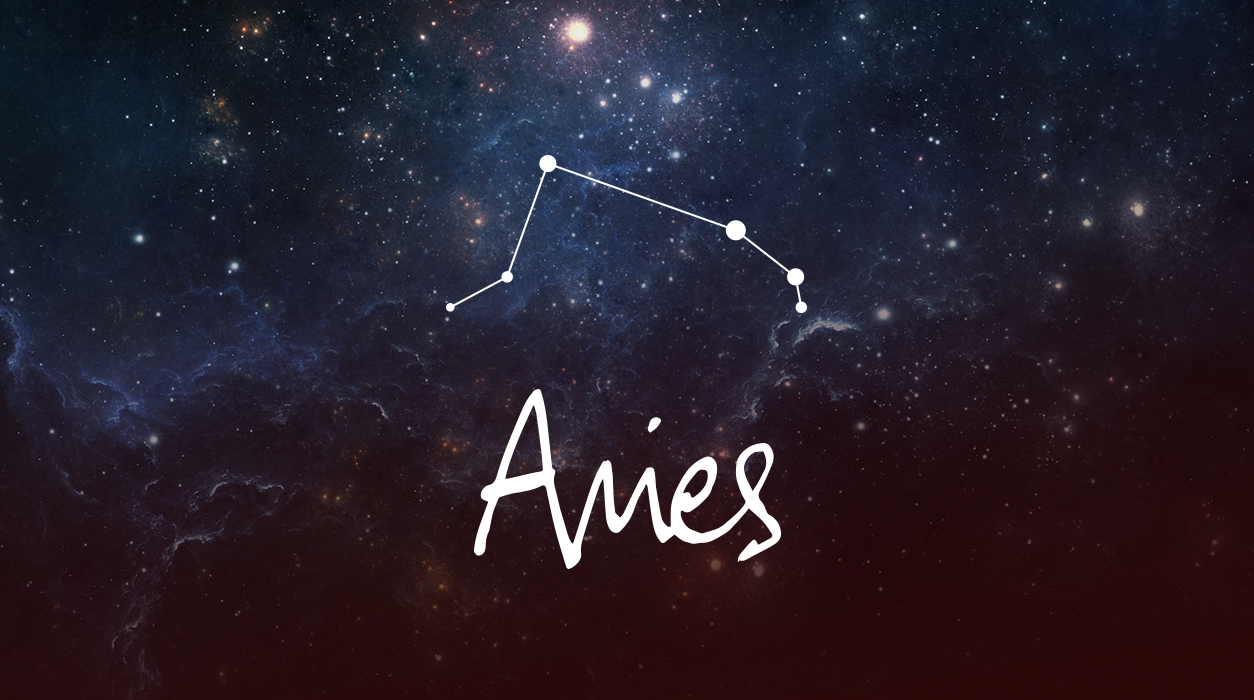 Your Horoscope by Susan Miller
Both eclipses, the one coming soon on June 10 in Gemini and the last one that just past, May 26 in Sagittarius, have put an emphasis on discovery and the pressing need to be outside of your usual environment, if only for a week or even a few days. You may feel your mind is hungry for peace, warmth of family, or just the opposite—a little more stimulation than you are getting form your usual base. Travel certainly fits the bill. If you do travel, it looks like you are wanting to see your sister, brother, cousin, parent, grandparent, or other family member.
Mars, your ruler, has been moving through Cancer, focusing you on home and family matters since April 23. This focus is gradually fading and will bring a new objective—love, romance, pregnancy, children, and creativity—starting June 11 until July 29. This new phase, while Mars tours Leo, will be a more relaxed time, and if you are fully vaccinated, you may be able to venture into a busier social calendar, see a friend or two for dinner, or meet a different friend for lunch, always following authorities' recommendations. The US is doing well, but not all countries are as fortunate.
You will get support from friends, and one might even make an introduction to a possible romantic interest. If you are attached, you will have more time with children and to be creative with them, with impressive results.
In your career, you have the potential for a stunningly positive development. Watch for news on or near June 24, when the full moon in Capricorn, 3 degrees, could bring possible reward for work well done. This will be a key point in 2021 for professional progress. If you are hoping for a promotion, let VIPs know you are ready for more responsibility. You have powerful cosmic support from Jupiter in ideal angle to the Sun and full moon. It appears an influential person behind the scenes will speak up for you, and although you may never know the identity of this kind person, your chart shows clearly that this high-level person believes in you. The result could be spectacular—you may be rewarded with a new title, new position or promotion, or other breakthrough at work. Look your best—all eyes will be on you.
Astrology," published by Taschen, is the title of a book that traces the vibrant visual history of astrology. Taschen is renowned for their rich offering of fine art books. This book has over 400 images depicting various astrological images, going back to the Egyptian temples and extending up to contemporary art. Remarkably, no one has ever published a visual history of how astrology has been depicted through the ages, and it is fascinating to see.
When the author, Andrea Richards, and the editor of this luxury book, Jessica Hundley, called to ask if I would write the forward to the book, I was honored and humbled. They asked for two paragraphs, but I sent 1,800 words about my love of symbols in astrology. Jessica, the book's editor, called to tell me she loved what I wrote and that she changing almost nothing.
This is a book you will want to keep in your library for years. Hardcover, it is 6.7 x 9.4 inches and has 520 pages.
The Los Angeles Times lauded this book, writing: "One comes away with an understanding of astrology's place in history, pop culture, art, mythology and psychology."
You can buy this book directly from Taschen for $40.00 US.
Click here to order: https://bit.ly/3wjnt3u