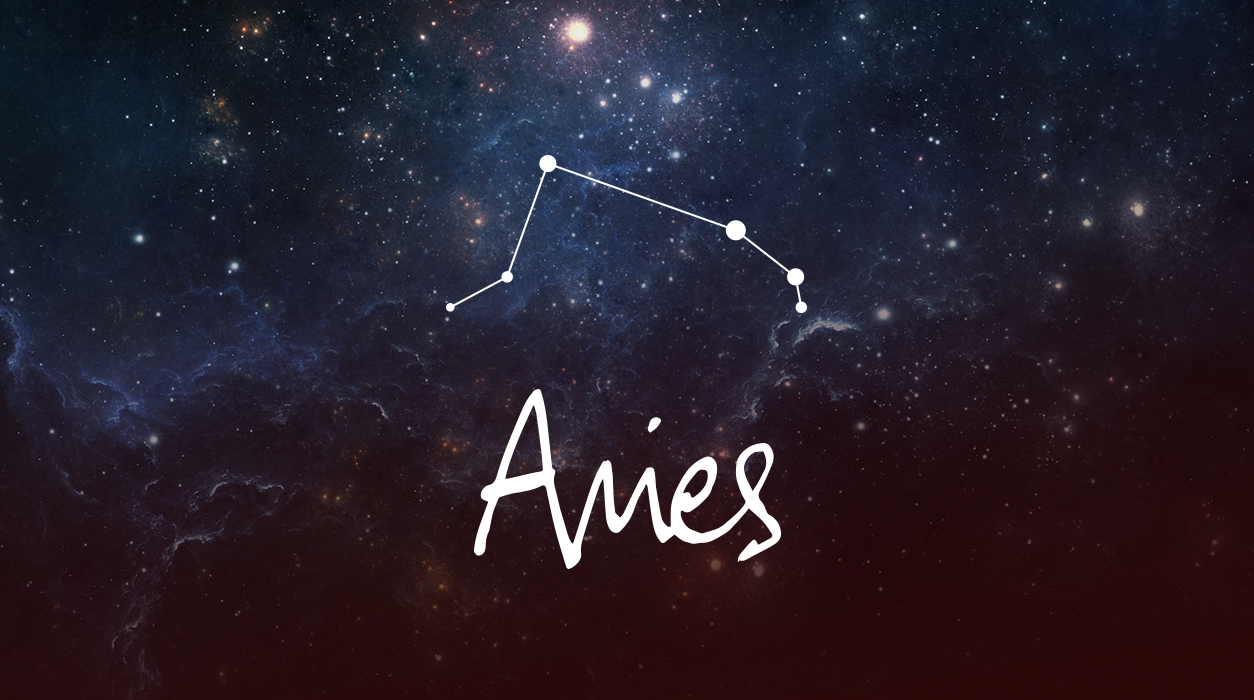 Your Horoscope by Susan Miller
Finally, let's address your social life. Once Venus moves into Leo, June 27 to July 21, you will feel optimistic and sexier than ever. It will be time to think about stepping out and mixing and mingling with friends. Of course, you have to do so safely, following authorities' COVID recommendations (different cities of the world have different restrictions). You need to have fun, for the past few months have not given you much time to relax.
Venus in Leo would be a perfect time to see about your hair and making all the special improvements you've been meaning to attend to. If you want Botox or fillers, do so next month on July 13 when Venus, planet of beauty and good looks, and her lover, sexy Mars, will be conjunct in Leo, your house of true love. If you have children, Venus in Leo will help you feel joyful and help you find fun outings to do for your wee ones from June 27 to July 21.
SUMMARY
You have a growing need to travel both far and near. Powerful eclipses are blowing through your chart, and you experienced the first one in Sagittarius on May 26. Eclipses come in pairs and opposite signs (180 degrees apart), so the next one is due in Gemini on June 10. Sagittarius is a fire sign like yours, and the second one, in Gemini, is an air sign, so both blend well with your fiery Sun sign. That does not mean eclipses are always easy, but it does mean you will understand the message of the eclipse (if it falls near one of your natal planets or Sun) and that you would be philosophical about the outcome. All eclipses tend to bring sudden news and need for adjustment.
The June 10 eclipse brings Saturn in strong support of the Sun, new moon eclipse, and Mercury, suggesting that actions you take in the days following the solar eclipse should represent a long-term venture