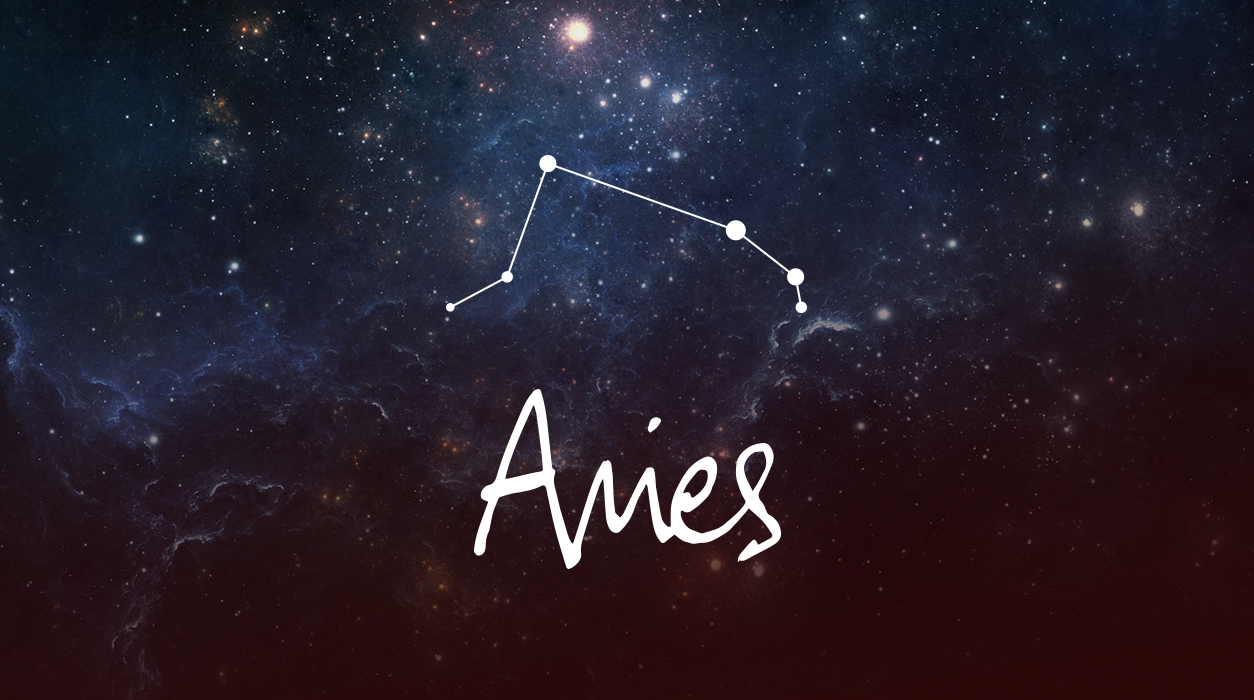 Your Horoscope by Susan Miller
I will add that if you are interested in getting a home improvement loan to fix up your apartment or house in July, or if you want to buy a new house and will need a mortgage, your banker will be eager to help you if you apply right before or after June 12.
Now let's turn to your blossoming career. You will likely be quite excited about what's coming in your career over the full moon June 24 in Capricorn, 3 degrees (not an eclipse). This day is special, for expansive, financially oriented Jupiter will be in ideal angle to that full moon, indicating a sweet opportunity that will pay you generously is likely to come up. If this interests you, you might want to drop hints about wanting more responsibility.
This full moon will be a gorgeous moment of the month, one of the best of the year. If you've been interviewing, you can be sure that near June 24 the executives you are talking with are coming to a decision about who to hire now—a good time to check in. If you are self-employed, by all means, use June 24 to launch a new product or service, make a client presentation, or start an advertising, publicity, or social media campaign. Do something to get the ball rolling, for your reputation and status in the industry is about to shoot skyward.
The reason I say to launch a new product or service in business on June 24 is because Jupiter will be so friendly, and you are likely to get plenty of attention. Mercury will have gone direct two days earlier, June 22. While I usually like to leave a space of additional days beyond the date Mercury goes direct, in this case, I feel this full moon is so special and will bring quite a bit of abundance that it will override any concerns I would usually have about the closeness of the turn of Mercury to direct. I love this full moon. You may be offered a new job or given a promotion, or you may get exciting publicity. This time, Neptune will be in beautiful angle to the Sun, indicating your face may be on TV or in a publication. It could be quite a special time. If you are in a creative field, you will come up with highly original ideas at this time. Everyone will want you in their corner!