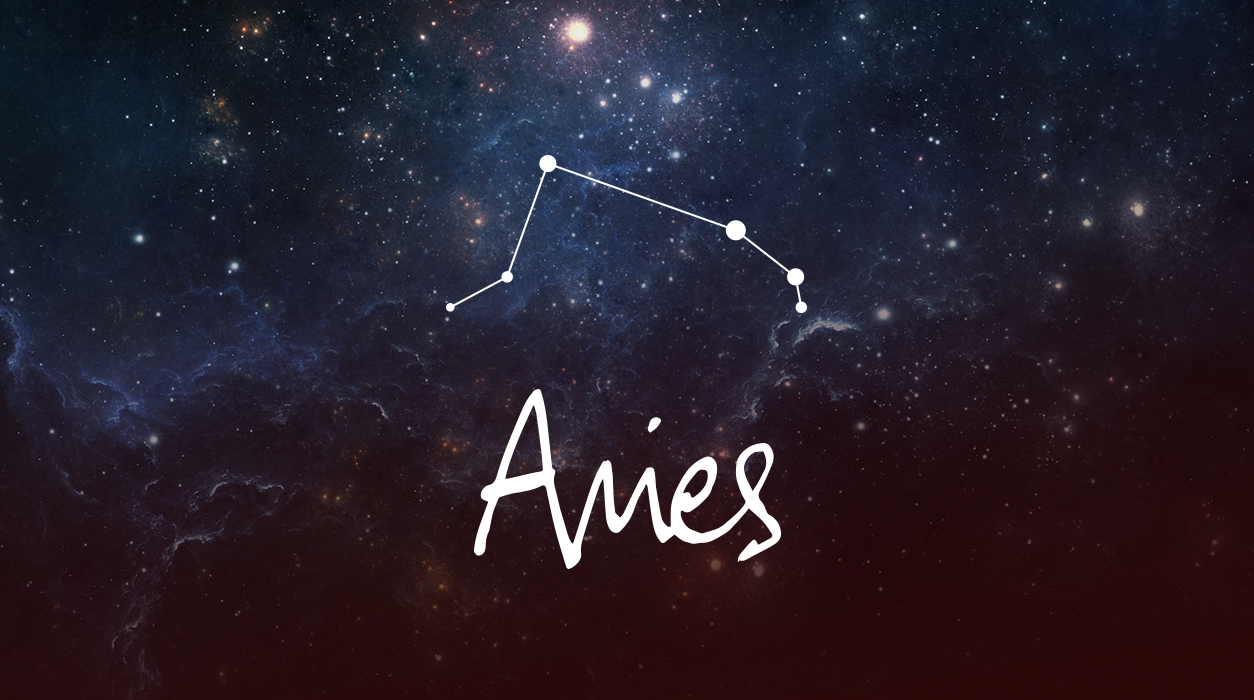 Your Horoscope by Susan Miller
In society, with eclipses in both Sagittarius and Gemini, we all will be discussing truth in information and the importance of dealing with verified facts and sources. Both Sagittarius and Gemini are mutable signs (that means they are flexible signs), and they deal with taking in data and also the disbursement of information through writing, speaking, broadcasting, and other venues. When you disagree with someone under a Sagittarius or Gemini eclipse, these mutual signs like to talk, debate, and respectfully allow room for the other person's opinion.
Now let's look at other aspects. Earlier in the month, on June 5, Mars in Cancer will oppose Pluto in Capricorn. You wouldn't do well to ask your boss for a favor or a raise around that day, a Saturday. You seem to want to be home or with family, but your boss will want none of it. Go with the flow, and don't try to reason with a crusty VIP. The less said the better, for the person you will be tangling with will have a scorched-earth method of negotiation—meaning you don't stand a chance.
Your home and family will be a center of warmth and creativity on June 12, a perfect day to cook up a special dinner for (or with) your family, or privately for the one you love. June 12 falls on a Saturday this year, making it an extra special day. Venus in Cancer will receive sparkling vibrations from surprise-a-minute Uranus. This is one exciting aspect, so singles might feel chemistry with someone new. Also at this time, Jupiter will reach out to Venus from your twelfth house—ruling blind dates—so you might nudge your friend to set you up with an introduction. June 12 happens to be Valentine's Day in Brazil. How about celebrating love, along with our Brazilian friends, no matter where you live on the globe?