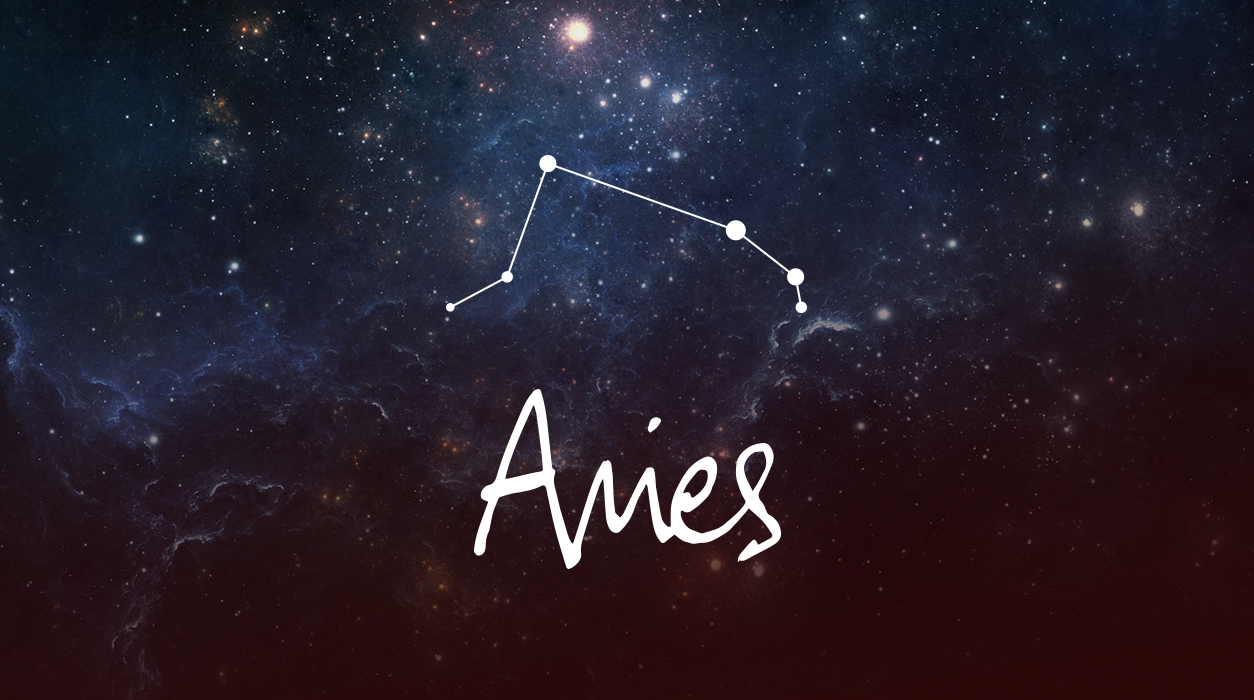 Your Horoscope by Susan Miller
When Mars moves into Leo on June 11, you will find life becomes sweeter and lighter. Mars in the fifth house often brings new love (if single) or more time for romance (if attached), along with time for leisure or a vacation and indulging in your passionate pastimes. If you are attached, you can now carve out some fun dinners. Leo is a fire sign like yours, so Mars will be very supportive of you—you will feel lighter and less burdened by life's responsibilities.
If having a baby is a main priority, you will have a good chance to make that dream a reality since Mars will be in Leo (your fifth house), a fire sign like yours, from June 11 to July 29, and the fifth house rules conception and birth. Of course, I would prefer you do IVF after Mercury goes direct on June 22, if possible, but don't worry about the retrograde if you've tried before and conception didn't happen. You started the process earlier, so proceed with optimism.
You just came through a lunar eclipse on May 26 in Sagittarius, so you may have had to travel a distance quite suddenly. That eclipse brought an ending, and Neptune was causing confusion, so you may feel that you didn't' get all the facts regarding what came up. Life is sometimes that way, and realizing that you may never get the full download, be at peace that the matter is over. Eclipses move our sense of time forward rapidly, and often we feel a little dizzy by how fast things are moving. It is true that our perception of time changes dramatically during an eclipse if it touches one of the planets, your Sun, or moon in your natal chart. The May 26 full moon lunar eclipse was 5 degrees Sagittarius, so if you have no planets in early degrees in your horoscope, nor Sagittarius rising at early degrees, you may not have felt the effects of this eclipse. Now we move on to a second eclipse.
You will likely be quite excited about what's coming in your career over the full moon June 24 in Capricorn.