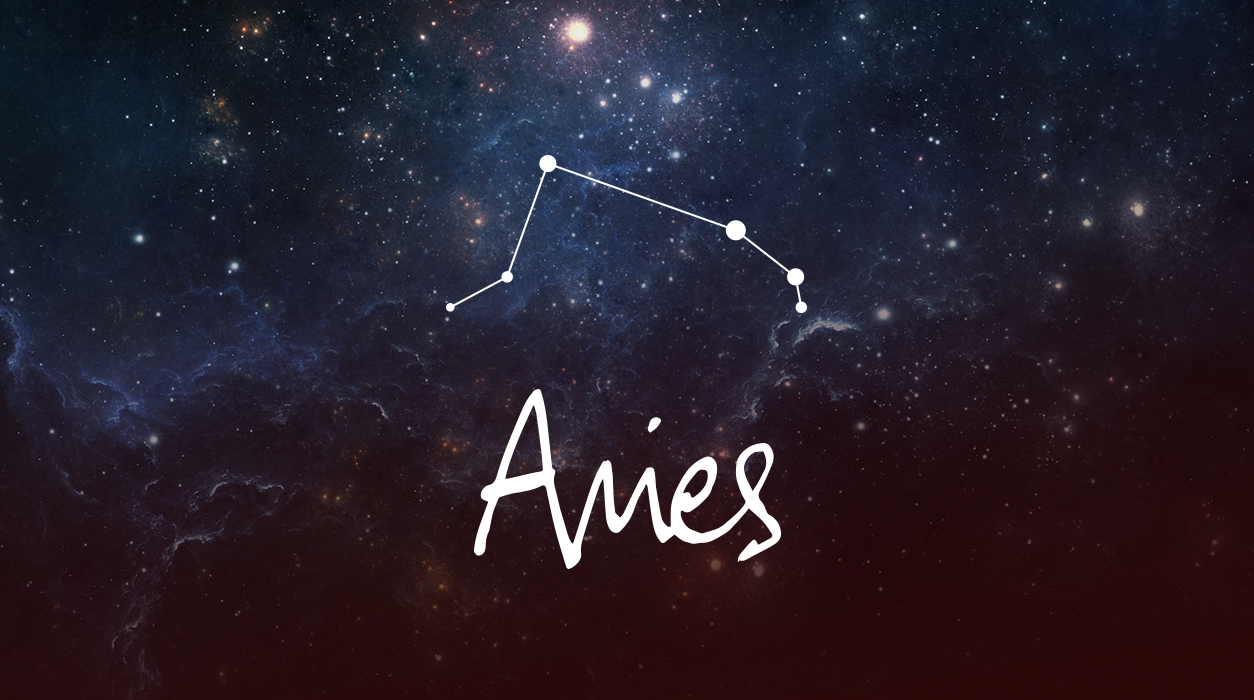 News from Susan Miller
JUNE 2021
Dear Reader,
Just when I thought I could not cry any more than I already had, more tears came. I want to thank you for your kind messages of condolences that you sent me on social media concerning the passing of my beloved former husband, Don H Miller. Don and I had remained close throughout time—I met Don when I was 23 and married him when I was 25. Many of you saw our wedding photograph and other photographs that I posted on Instagram and Twitter @astrologyzone (I use the same name on both platforms). They are on Facebook, too. There are different photos of Don Miller with our daughters, Chrissie and Diana. Most show them when they were little, on their own Instagram accounts @Chrissie Miller and @DianaLMiller (Diana has a middle initial "L").
Don had formed a strong fatherly bond with both Chrissie and Diana, and they adored their father. We all have been in mourning ever since Don passed away in May .We had a touching memorial service for Don on May 24. We all loved his gentle, kind, and loving ways, his sense of humor, and strong, curious intellect. I still cannot believe he is gone.
Your Horoscope by Susan Miller
Your attention has been on your family since April 23, for action Mars, your ruling planet, for the first time in two years has been in Cancer, a sign that will urge you to go back to your roots. You may feel a longing to reconnect with various members in your clan. You may not have seen your family in a long time, possibly due to COVID restrictions. Your interest in getting together will continue until Mars leaves Cancer on June 11. In the meantime, spend time with your grandmother, your mother, your favorite aunt. Collect family recipes and ask about an elderly relative's childhood. Go to a ballgame or a soccer game with your father (assuming your city is starting to open up venues safely).
Some of the happiest memories I have is watching TV with my daughter when I would visit her in Los Angeles, whether it is an international thriller movie or a TV show. My point is that you need not spend a lot of money to have fun with family members.
If you want to make repairs on your home, do so immediately. The same advice holds if you want to call in the painters. However, hold off purchasing electronic appliances until next month. Mercury will be retrograde until June 22, so now is not the time to buy any electronic item. Wait until June 24 to shop—you will be glad you did.
You might want to buy a piece of furniture, but that purchase should also be put off. If you order it now, you might not like how it fits into your décor. If you buy a mattress, it may arrive damaged, or you may feel you are not comfortable on that mattress, and it has to go back. Save yourself time and energy by waiting to shop until June 24, my favorite time of the month, two days after Mercury goes direct.