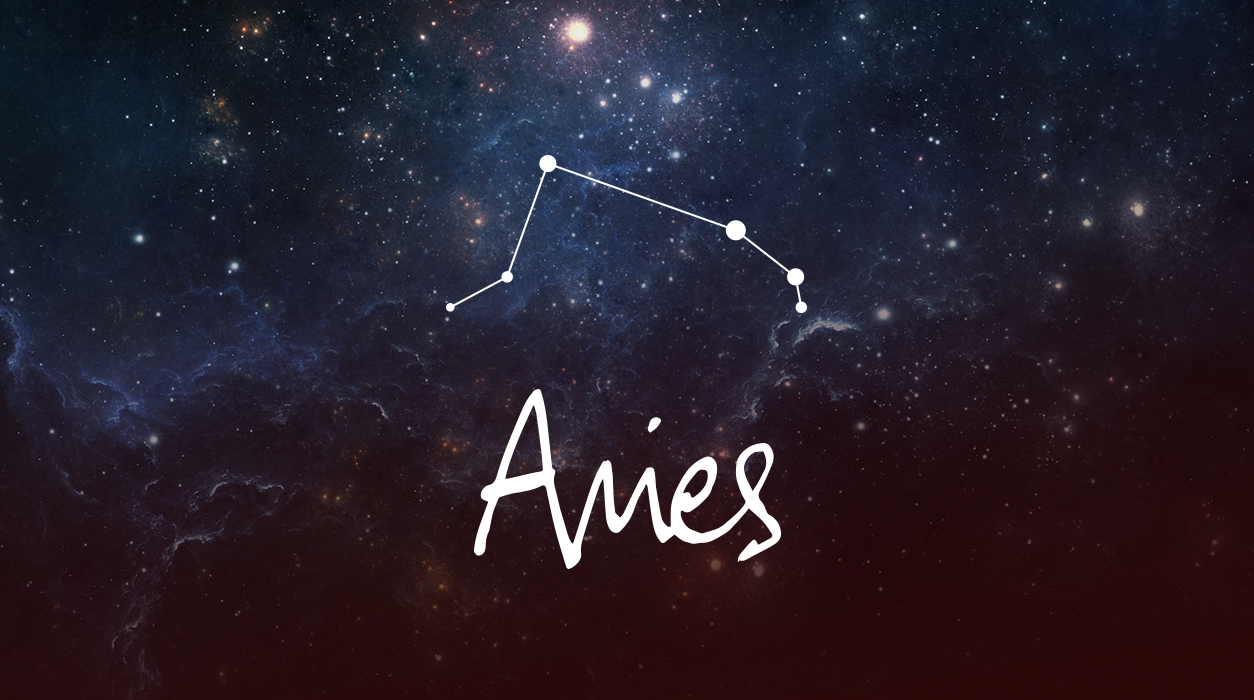 Your Horoscope by Susan Miller
A friend may draw your attention at the full moon, July 23. You seem to be worried about the health or welfare of a friend, and if she asks for help, you will likely respond and quickly be there for her. This is not to say your effort will be easy or only need to last a short term—it will be intense, but once you commit, you will likely stick to your promise to help, as Saturn's presence will make it so. Alternatively, it might be that you take on the leadership of a charitable, humanitarian, or community activity. You might find your volunteer work requires long hours, but in the end, you will feel proud of all you will have achieved. The eleventh house, which rules friendships and sensitivity to those less fortunate, is where Saturn is located and will be the place you will make your greatest personal growth in 2021 and 2022.
Jupiter made a monumental move into Pisces on May 13 and was set to stay only until the end of this month, July 28. Jupiter, temporarily in your twelfth house of working behind closed doors, is giving you the gift of creativity while you are in solitude and also making you more reflective and philosophical. When Jupiter moves into Aquarius again on July 28, he'll be able to work harder for you.
Romantically, it will be hard to beat this month's golden vibrations of the conjunction of the two cosmic lovers, Venus and Mars, on July 13. Although everyone will enjoy this day, you will enjoy it more, for these two sweethearts are meeting in fire-sign Leo, your house of true love. Although they are meeting in conjunction on that day, you will enjoy their presence all month.