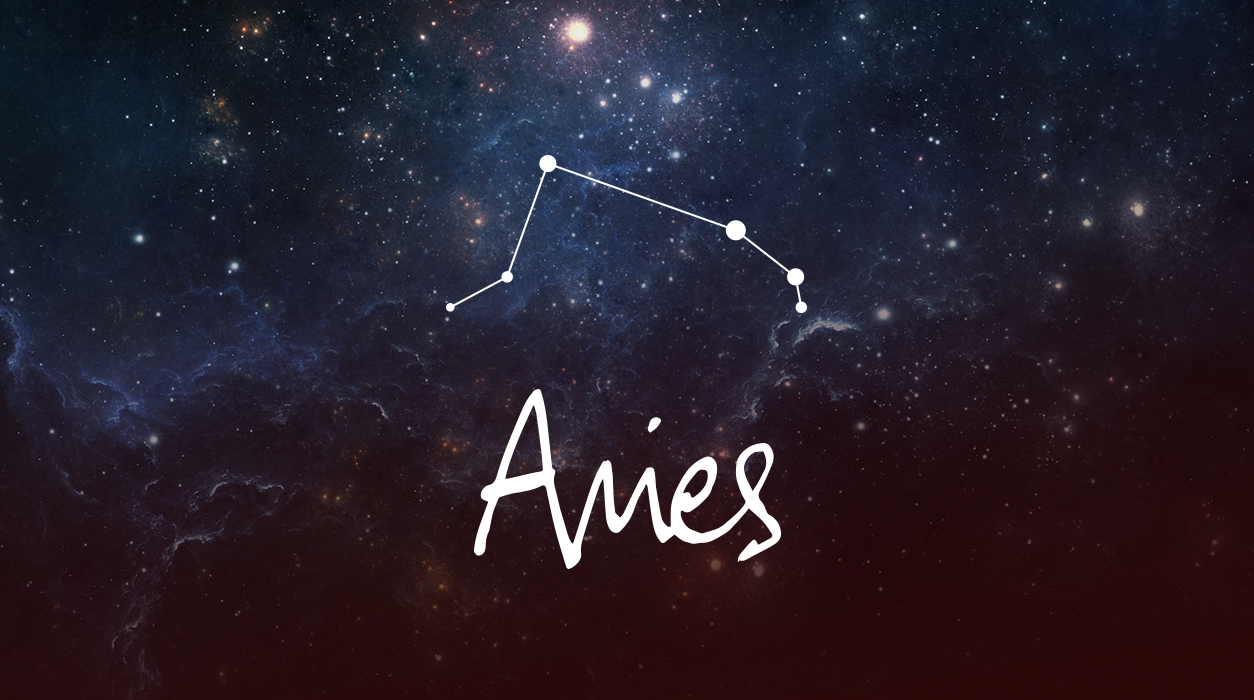 Your Horoscope by Susan Miller
If your birthday falls prior to April 11 (March 20 to April 10) you already had Jupiter's full attention earlier this year, but you still will feel the warmth and benefits from Jupiter. Besides, you likely have other natal planets in Aries, Leo, Sagittarius, Gemini, Libra, or Aquarius in late degrees (22-29 degrees), and if so, Jupiter will signal those planets.
If you don't have that in your natal chart, don't despair, as some of the historical astrologers wrote that just having Jupiter in a friendly sign may be just good enough to give you favor. Jupiter has not been in Aquarius in 12 years, and now he is in a perfect position to help you. Be optimistic!
SUMMARY
Your family is likely to be your focus, and you will enjoy spending time with them. This warm and loving trend will come thanks to the new moon in Cancer July 9, which will be influential for many weeks ahead. You might invite your parents or siblings to stay with you, or you might rent a cottage in a pretty setting for a week so in your clan can gather together and have fun re-connecting. The pandemic separated many families for fear of spreading the virus to older relatives, but now, with warm and sunny weather in northern hemispheres, and worldwide, many more people getting vaccinated, it might be possible to hug your mother or grandmother, kiss your grandchildren, and take long walks with your father. Games like poker, pinochle, Scrabble, or chess are always an option with any of your close kin.