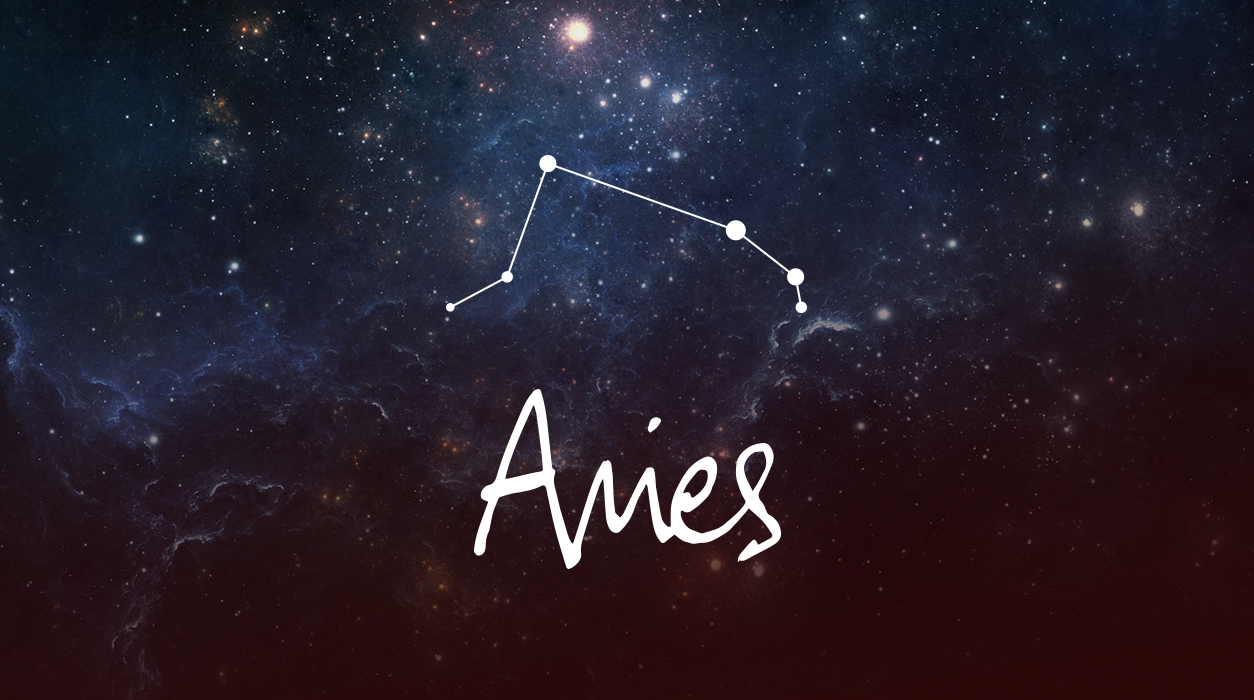 Your Horoscope by Susan Miller
Your family will also be on your mind quite a bit. The new moon of July 9 in Cancer, 18 degrees, lighting your fourth house of home will see that you do.
Here's a chance to reconnect with your mother or father and to look up other relatives that you don't often get a chance to see. A new moon sets off a new trend, so find opportunities regarding your family.
If you need to move, you will be in luck, as the new moon in Cancer is the very best place to have to browse houses, condos, and apartments for rent. You might instead want to buy or rent a vacation home, or other property, and the right options will likely come up. You may start off a renovation project or ask workmen to come in to make needed repairs or to paint all your rooms for a fresh feel to your home. You might do a thorough de-cluttering and ask experts to come in to shampoo carpets, wash windows, and clean upholstery.
The planet of all things unexpected, Uranus, currently in your house of earned income, will support the new moon, July 9, so you may be making changes to your space quickly—faster than you think possible. You may stumble upon an amazing bargain for your home and unexpectedly save quite a bit of money. Alternatively, because the Sun will be in such supportive angle to Uranus, you might get a raise at work, possibly without even asking for it!
Also, Neptune will send a lovely, soft, and inspirational vibration to the Sun and new moon of July 9. If you are working on a new décor for you home or a renovation of your kitchen or bathroom, for example, you will be able to get enormous creative ideas from Neptune. Let your ideas flow, and realize a good idea can be twisted a little to make wonderful, affordable, and practical solutions. Neptune is the planet of imagination and will be in strong position at the new moon, July 9, and will be influential for many weeks ahead.