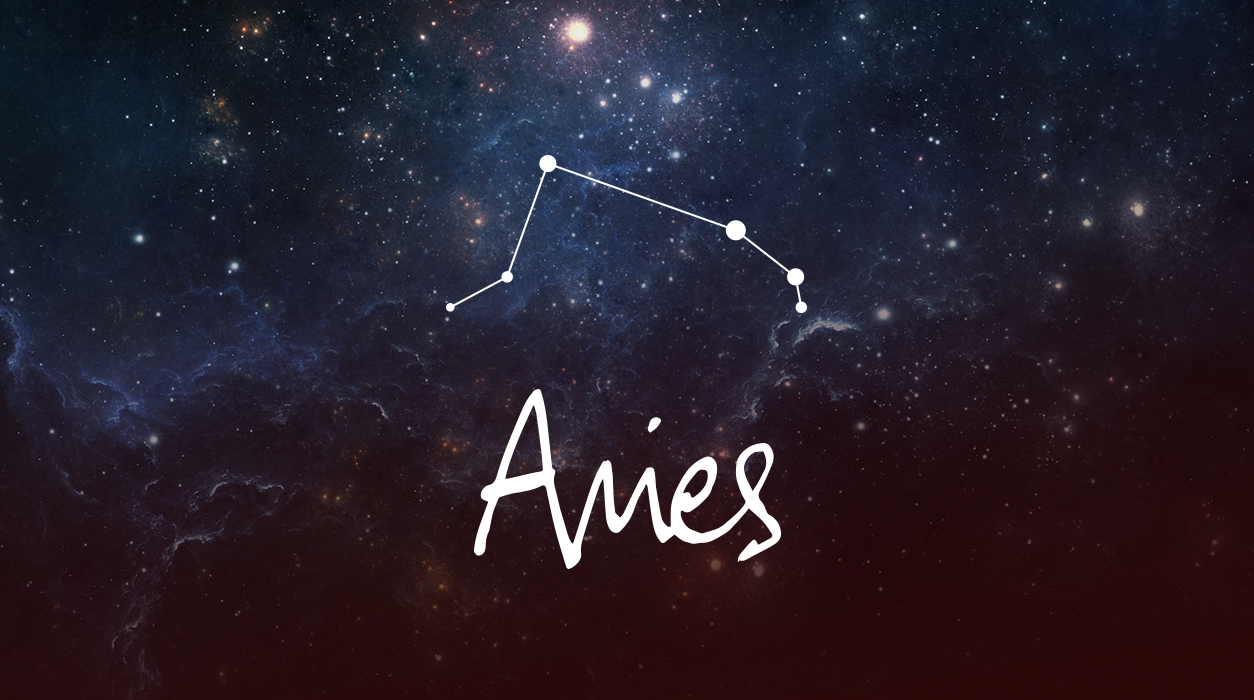 Your Horoscope by Susan Miller
If you have been trying to have a baby, you should keep the faith, for having Mars in your fifth house will be a plus—this house rules conception—and Mars will stimulate this area of your chart, as will Venus. Mars first entered this position on June 11, and Venus entered Leo shortly thereafter on June 27.
Mars will remain in Leo this month until July 29, almost the entire month. How wonderful! Venus is a faster moving planet, but even she will remain in your truelove sector a lion's share of July, until July 21.
You might want to plan a vacation in July before planets like Venus and Mars, and the Sun, move into Virgo. (Mercury will join this group on August 11.) August is shaping up to be a heavy-duty work month for you with plenty of detail to watch over. While you can, treat yourself to quality time to devote yourself to enjoying or finding love, and to bond with your family or improve your home.
Speaking of your emotional life, you may feel you are ready to have a baby. If you have been trying to conceive without luck, you may find now that you can—don't give up hope. See a fertility doctor for tests and advice. There is a worldwide epidemic of women having problems with conception because they are now trying later, in their late thirties or early forties, and that often involves invitro fertilization. Still, although it may prove expensive, a doctor can help, and often parents will contribute some of the funds because they want a grandchild.
If you are not interested in finding love, or having a baby, Mars and Venus will give you other options all month—you can now see strong output to your creative efforts. If you paint, illustrate, compose music or write lyrics, do calligraphy, are a serious home cook, or design fashion, websites or toys, games, or clothing for children—the sky's the limit for you. The only hard day will be July 6, when Saturn will oppose Mars and Venus, so that might be a day when your creative ideas may not be accepted by an older VIP or client whose approval you need. Avoiding July 6 would be a good idea, and love may not go smoothly on this day, either.