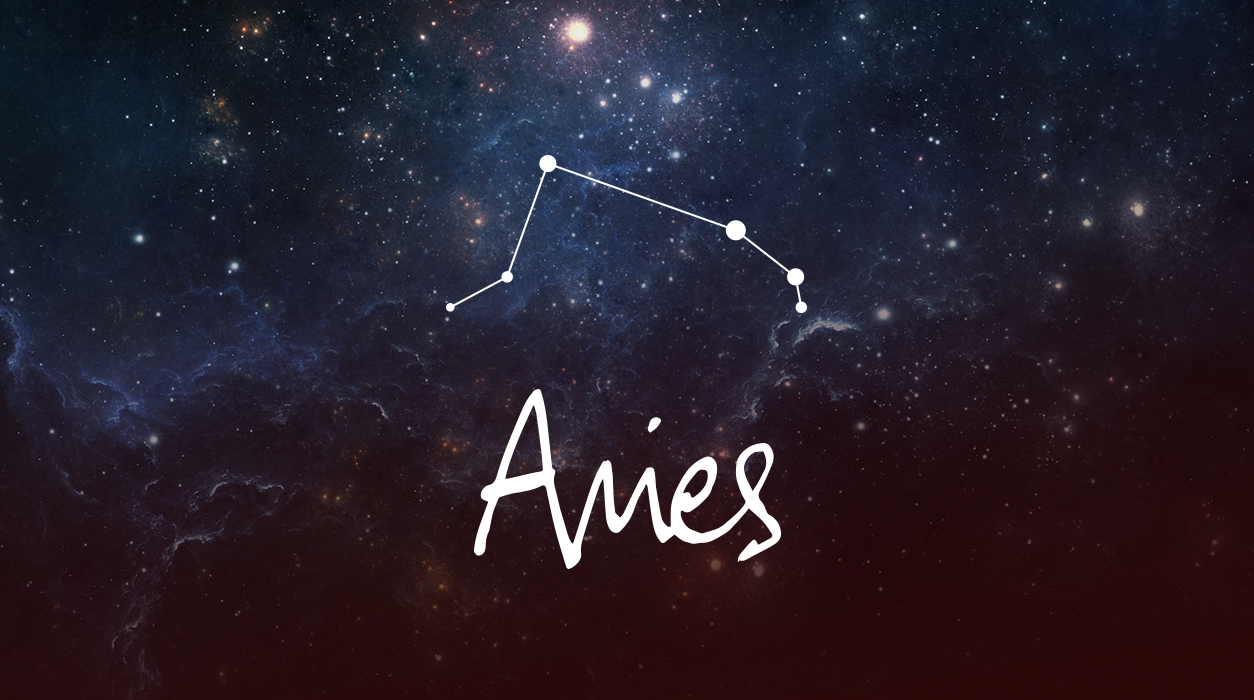 Your Horoscope by Susan Miller
If you are single, this month could bring a fateful meeting of your one truelove just when you're doing something else. You probably won't be expecting an exciting meeting, especially on the day Venus and Mars meet, July 13. That will be a Tuesday, but you will feel the energy of this rare, once-a-year event as it builds as early as the weekend of July 10-11, building to July 13. Over the weekend, the transiting moon will also be in Leo.
Venus and Mars may meet once a year, but they meet in different signs. This year they meet in the perfect sign for you, so make July 10-12 count! Saturn will oppose Venus and Mars, which means you may have other obligations or distractions going on at the time, but try your best to take full advantage of this weekend's romantic sparkle.
Besides the possibility of enjoying romance, you'll crave a bit of luxury and pampering too, this month. Plan to spend a little money on yourself. Have a chic haircut in a designer salon, women readers may want to purchase new colors of makeup, and readers of either gender may want to plan a getaway to a luxe hotel for a night with their one-and-only. If you stay home and are attached, you may decide to go out to a beautiful dinner. July 13 is a day to savor, and July is a month to fully enjoy.
August will bring lots of office work with a flurry of activity. While your stars are twinkling above in July, take time to be with family and to also enjoy love. If you have children, sew something special together and weave a fun memory.
Astrology," published by Taschen, is the title of a book that traces the vibrant visual history of astrology. Taschen is renowned for their rich offering of fine art books. This book has over 400 images depicting various astrological images, going back to the Egyptian temples and extending up to contemporary art. Remarkably, no one has ever published a visual history of how astrology has been depicted through the ages, and it is fascinating to see.
When the author, Andrea Richards, and the editor of this luxury book, Jessica Hundley, called to ask if I would write the forward to the book, I was honored and humbled. They asked for two paragraphs, but I sent 1,800 words about my love of symbols in astrology. Jessica, the book's editor, called to tell me she loved what I wrote and that she changing almost nothing.
This is a book you will want to keep in your library for years. Hardcover, it is 6.7 x 9.4 inches and has 520 pages.
The Los Angeles Times lauded this book, writing: "One comes away with an understanding of astrology's place in history, pop culture, art, mythology and psychology."
You can buy this book directly from Taschen for $40.00 US.
Click here to order: https://bit.ly/3wjnt3u