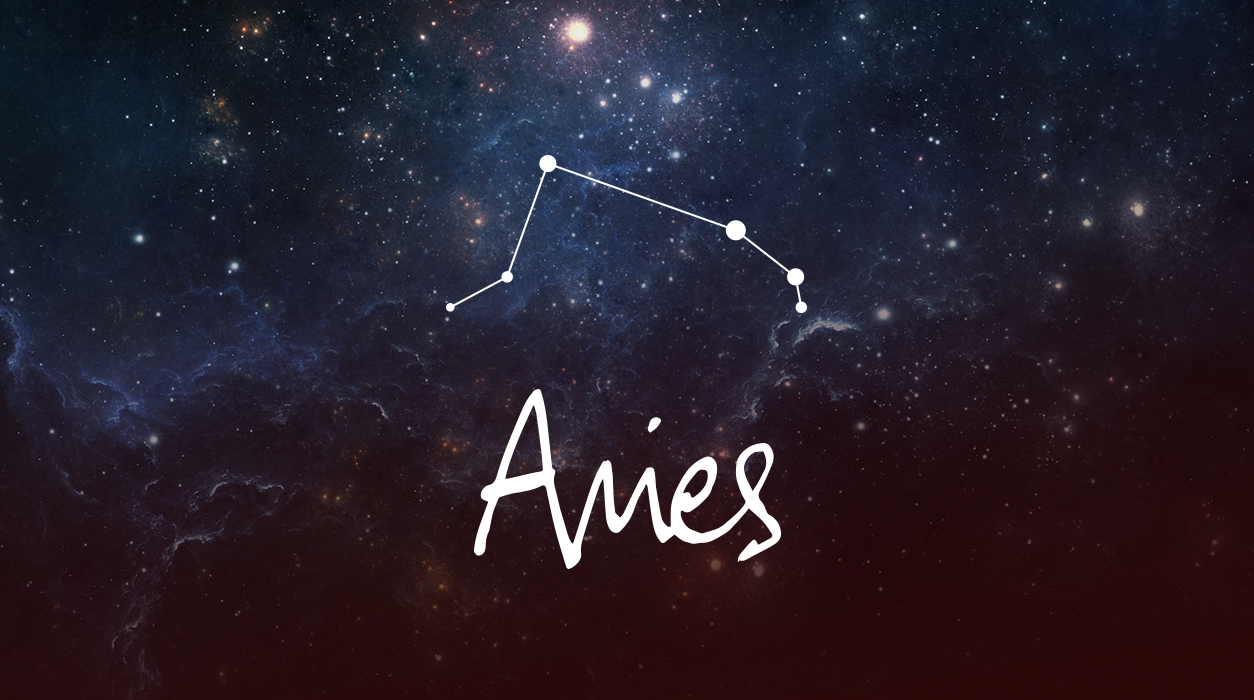 News from Susan Miller
JULY 2021
Dear Reader,
July will be a big month with lots of opportunities to be productive and also to have fun. This month no longer has Mercury retrograde—that ended June 22. July has no eclipses or angry new or full moons. In short, things should hum along for you, and you will likely be pleased with how things go in your professional and personal life.
Now, turning to another subject, do you believe in synchronicity? I do. When something terrible happens in my life, like the unexpected death of my former husband, Don Miller, I look to see what else is happening in my life at the same time. Any upbeat developments I see can help to point to a way to heal. The universe will always strive for balance by delivering happy news, often at the same time. When Turner Classic Movies called me to do an assignment, which I am thrilled to tell you about below, I knew this was just the boost I needed to lift my spirits.
Your Horoscope by Susan Miller
It's July and you want to pull away from your career. You likely feel things have been going well, so you would like to take a little time to concentrate on your home, family, your steady sweetheart, spouse, or your children or pregnancy. There is no doubt that July will be the ideal time to nurture your private, emotional side.
It is no wonder your career is going well. Recent aspects attest to the strong concentration you've given your work. You may already have been given private and public praise from influential VIPs or even received awards or a bonus for work well done. Now, in July, with such a strong emphasis on your home and family, you can safely put career in second place temporarily without fear that you will lose momentum.
There are several planets driving this trend toward paying more attention to your private life, and each is dedicated to making you happy.
Let's look at your ruling planet, active Mars, first, for he is touring Leo, the sign that teaches us that there is more to life than endless work and deadlines. Leo teaches us to keep the curious, playful, experimental child alive, and Mars is strengthened by being in your fifth house, which is the house of love and romance, fun, leisure, sports, vacations, creativity, conception, birth, and the care of children.
If you are single, having Mars in your fifth house for the first time in two years is very good news. It's the best place Mars could be to help foster a meeting with someone new—you would feel the good chemistry at the start.