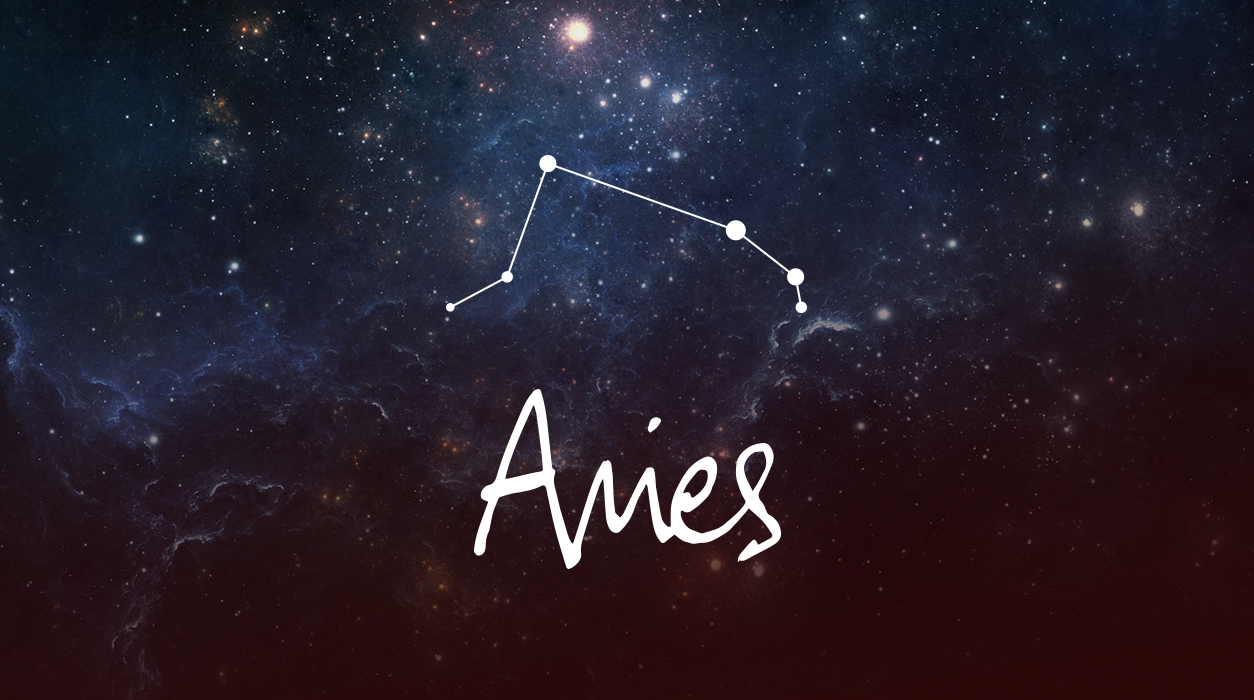 Your January Horoscope for Aries
Mars will still be in Gemini, the constellation Mars has been traveling through since August 20, and will remain until March 25. Air-sign Gemini is a sign that blends perfectly with your fire sign element of Aries. Mars has been moving like a turtle—very slowly in backward, retrograde motion since October 30. The good news is that Mars will finally go direct on January 12. After that, you will see progress improve on all fronts. You might decide to take a short trip at some point this month, a good idea, especially if you go in the second half.
When it comes to romance, you are golden, for you are the apple of the eye of Jupiter, the planet that is eager to make you happy. While January 7-8 is stunning, I have to say this month straight through May 16 will be a wonderful time to meet someone new.
On January 29, Mars will work with the mighty Sun, giving you energy to burn. On this day you will be able to gain favor from a VIP. It's a four-star day.
"This isn't any NFT collection. It's your ticket to become part of a very special community… We are going to be having special events, raffles, video conferences, different activities that we're still planning that will allow you into this small group so that you can get more from astrology. It's something you're going to want to be a part of". -Susan Miller