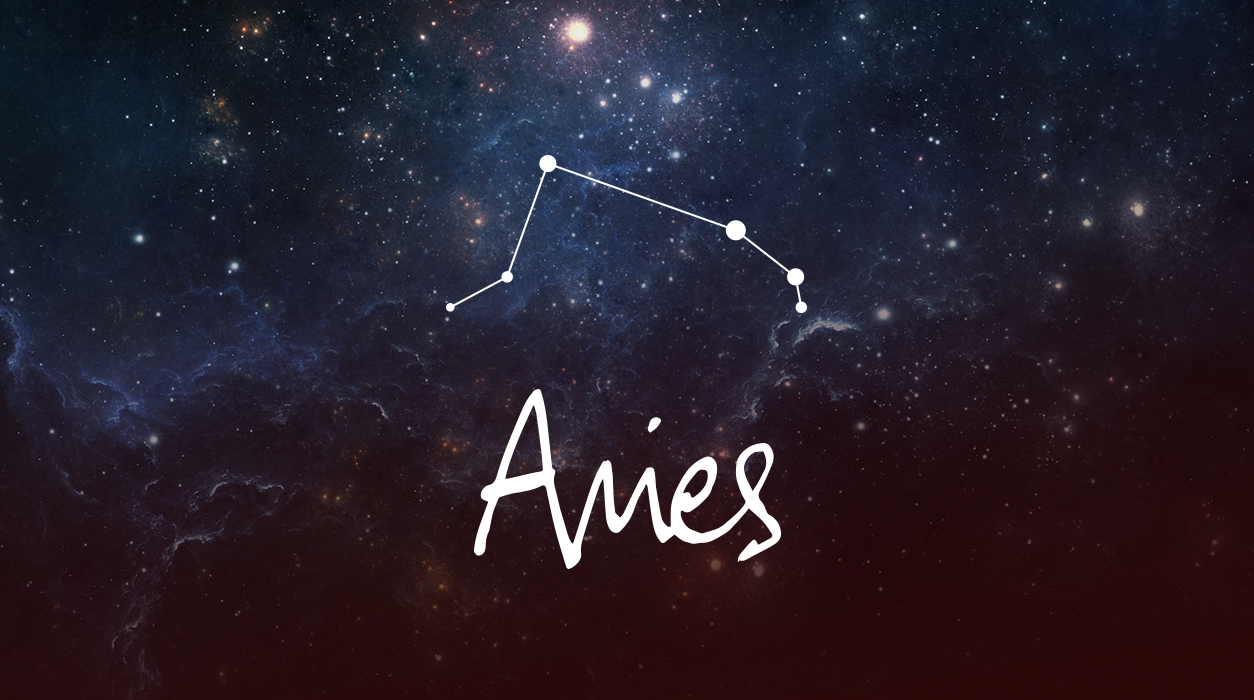 Your January Horoscope for Aries
SUMMARY
All is right with your world, dear Aries, for Jupiter, the great benefactor planet, is back in Aries after a little sojourn in Pisces from October 27 to December 20. The recent holidays may linger in your mind as unusually happy. Lucky you, Jupiter will remain in Aries until May 16—when Jupiter leaves Aries he will not return to your sign again util April 21, 2034. You are currently the universe's most favored sign, so make the most of this shining trend. Think about what you'd like to achieve in the coming months, because you have substantial cosmic support to grasp your goals.
Mercury recently went retrograde on December 29 and will remain so until January 18, so the month will have a leisurely, slow start. That might be fine with you—the holidays were busy, so you can ramp up to normal life gradually.
Your income should be excellent this month because Jupiter in Aries and Pluto now in very late degrees of Capricorn will be in an ideal out-of-sign sextile, a very rare and friendly aspect, indicating that you might get an exciting, substantial raise from your preset job or an offer for a new prestigious position in your field. You will likely make a step up from your previous position. This month, sums being discussed and offered should be generous.
A lovely full moon will appear in Cancer on January 6. Cancer is the sign of home and family, so you may have a special event on your calendar that involves your parents or other immediate family members. This would happen on Friday January 6 or over the weekend of January 7-8. You may be going to a family celebration or reunion, and if you say, No, nothing much is on your calendar, you might want to plan an event—it's sure to bring warmth and fun with those who know you best. It is also possible a parent may travel to see you.