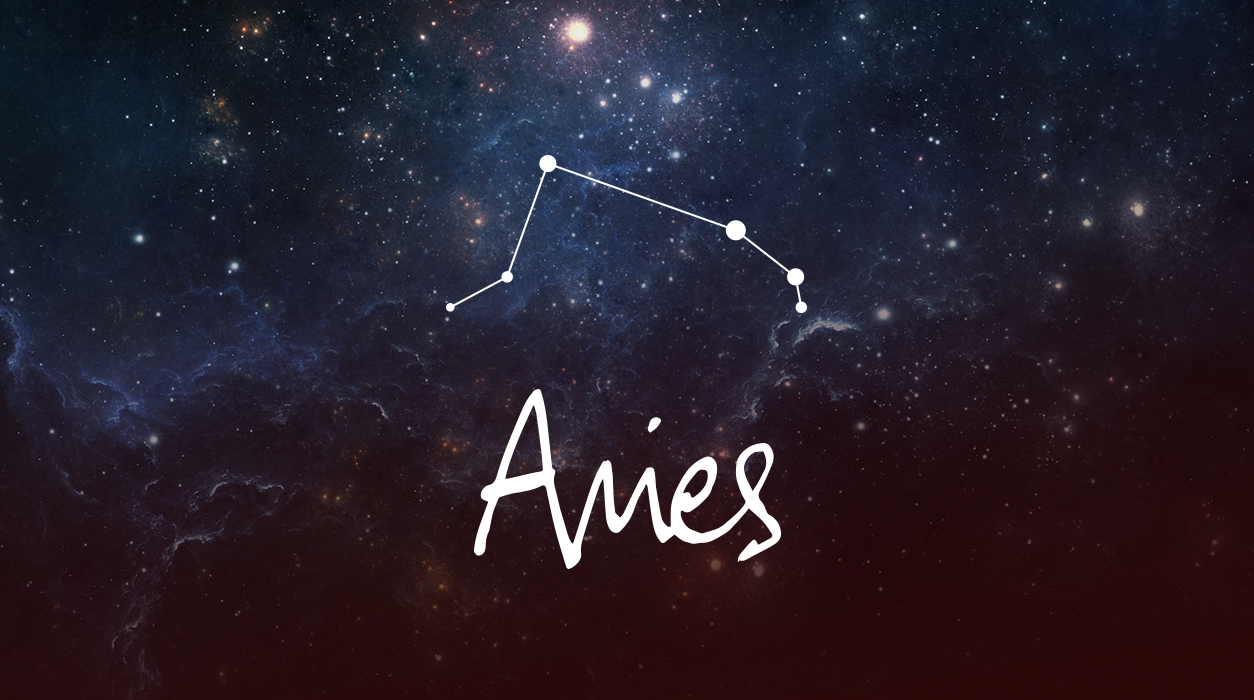 Your January Horoscope for Aries
Mars will remain in Gemini until March 25 and will energize your short-distance travel sector. If you feel you need a vacation from the holidays (most people do!), you will have plenty of options—it looks like you can drive to a friend's house and stay over for a change of scene. This month, January 9 will be especially bright, when Venus will receive pixie dust from her lover Mars. This will fall on a Monday, but you will feel the glow over the weekend that precedes this aspect, January 7-8, too. The transiting moon will move into Leo on January 7, an ideal place for you, and will remain in Leo all day on January 8. (Check my "Moonlight Phases by Susan Miller" App, which has GPS built in for your location. Available for a one-time purchase of $7.99 on the Apple App Store and Google Play—the app goes up to the year 2050.)
Your favorite day of the month will be January 24, when Jupiter in Aries will be sextile the Sun in Aquarius, and both planets will be at 5 degrees. This is a Tuesday. Since your eleventh house is being zinged, go after a dream that is dear to you, for this will be a very lucky day for you.
Finally, you might want to circle the weekend of January 28-29 in gold when the Sun and your ruler Mars will make a heavenly trine connection. This is a day when actions lead to success in any area of your life. It would be a great day to travel or hand in a manuscript or essay. Make an initiation over this valuable weekend.
Even though January has a somewhat slow start, I feel you will be happy that you won't be pushed to get to work and produce results instantly. Take your time, dear Aries. You tend to expect a lot from yourself, but it seems no one will pressure you. You need time to ramp up, and you will have that time. You will see life take off noticeably after the lovely new moon January 21.