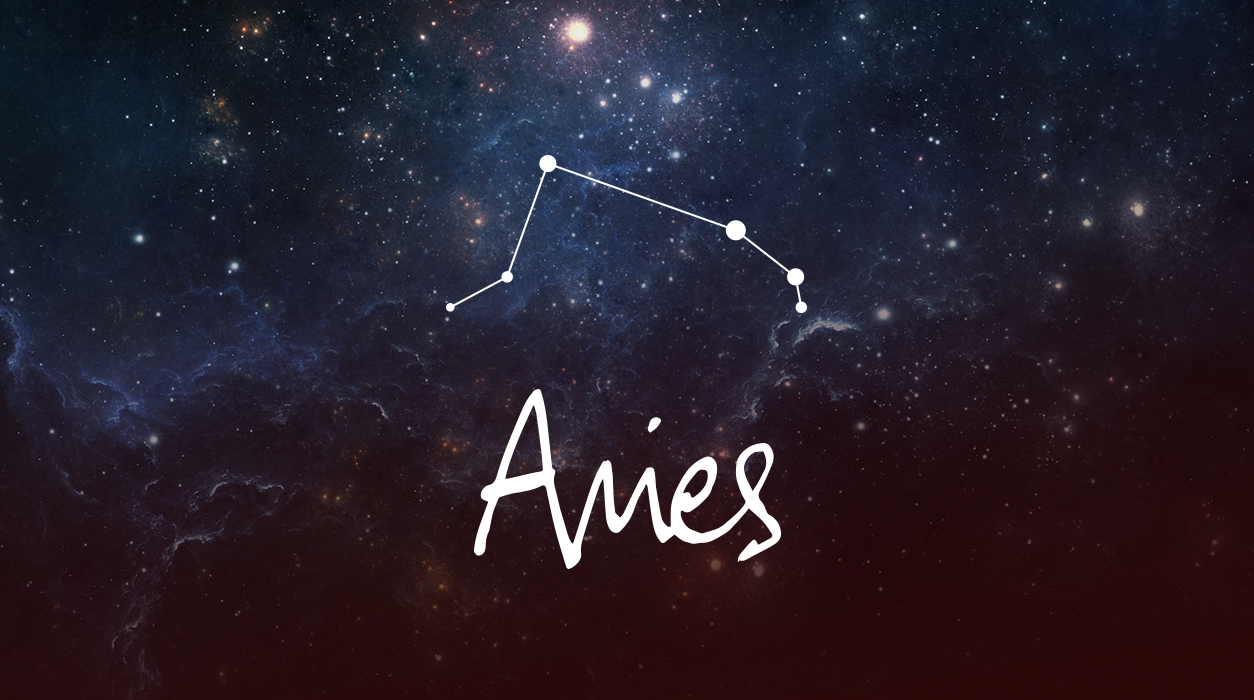 Your January Horoscope for Aries
When it comes to finding a new job, the new moon of December 23 last month was stellar for you, and you may have received a phone call or an invitation. If not, as you are back to work after the holidays, keep looking at listings, and ask friends for help. I feel friends will be more instrumental in helping you find a perfect job than going the normal route of looking at listings on job websites. Here is why.
The new moon on January 21 will sparkle for you—friends will be more effective for you than any other method of finding a new job, including working with a headhunter. This new moon in Aquarius, 2 degrees, will dazzle in your eleventh house of joy, happiness, and friendship. This is an unusually special new moon with Pluto in ideal angle to Jupiter (within orb of a sextile, indicating opportunity). This is an aspect of success, especially regarding making impressive progress in your career. I also am excited to see that the new moon will work with Jupiter (within three degrees, considered a tight, beautiful aspect). Jupiter is back in Aries as of December 20 and will remain there until May 16.
You are again back in your Emerald Year, where a big dollop of extra luck is given to you—a once-in-12-year blessing from Jupiter, the planet of good fortune, making you the favorite celestial sign. You had this aspect in 2022, so last year from May onward must have been heartwarming, for changes in your life were apt to be excellent ones. All Aries, no matter when their birthday is, will feel the glow from Jupiter, for Jupiter is now at 0 degrees and racing through your sign, covering every person of every Aries birthday in the coming weeks. If your birthday falls in March, you had luck last year, but you will see much more dramatic luck this year. If you were born in April, your turn will come, especially in March, April, and early May. (The later in the sign your birthday falls, the brighter April and the first half of May will be.) You will also have a fabulous new moon eclipse in Aries on April 19—an eclipse that Jupiter will participate in to boost your luck further. You will have plenty to celebrate on all levels of your life.
Jupiter in your sign is known to be the very best place to engender romance, expand and deepen current friendships, and also encourage travel to a thrilling foreign location that you've never visited and to experience broad, panoramic insights from your trip. Having Jupiter in your sign is a powerful, rare experience, and it is especially favorable for you to find your one truelove if you are single. Actually, this aspect is considered the very best one you can get for setting off long-term, genuine love. Try to circulate a lot in the months after the new moon January 21.