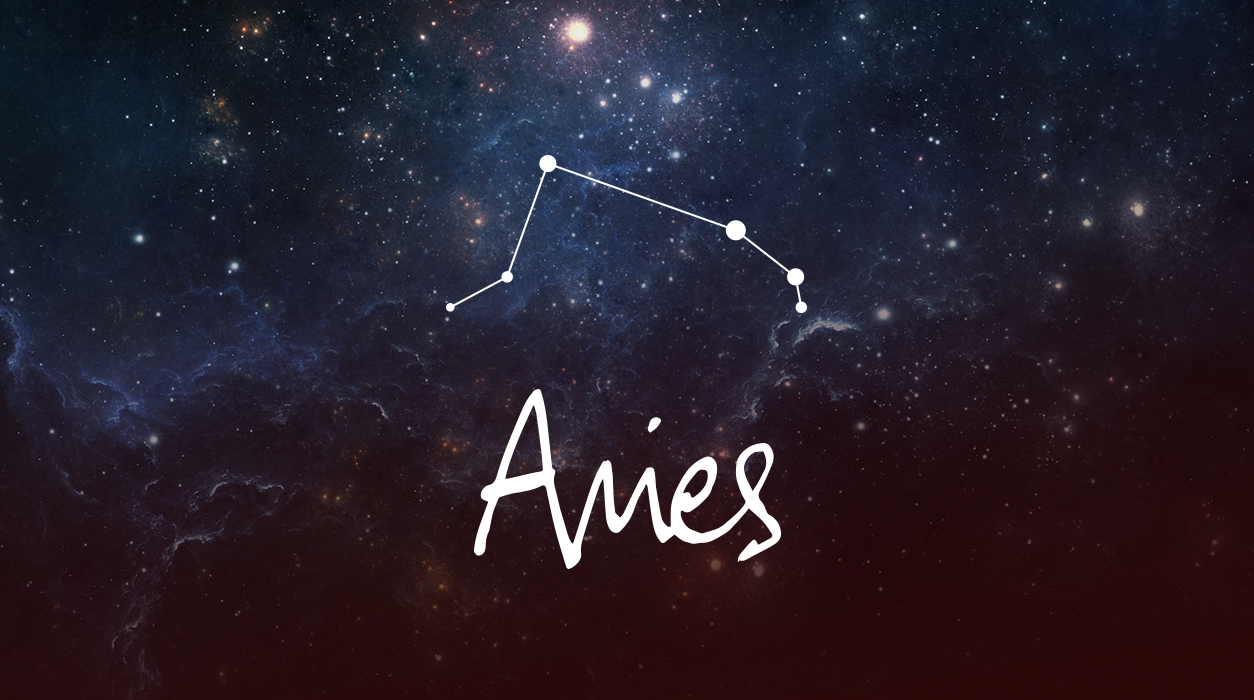 Your January Horoscope for Aries
Uranus will be making another transmission, a similar, just-as-important beam to the Sun, and the Sun is currently in your tenth house of honors, awards, and achievement. This is great news, for it suggests that you may be interviewing for a new position or be offered a prestigious promotion. One way or another, you have the ability to make substantially more money.
Saturn and Uranus are at hard angles, another consideration, but this is not a new trend. You've been dealing with this aspect on and off throughout 2021, and it's on its way out. By March, Saturn will orbit out of reach of Uranus, but in the meantime, these two planets may ask you to continue to address one part of your life that needs as little as just a tweak or rethinking, or as much as a structural repair or complete renovation (metaphorically) to better suit your needs. I suspect you already started to undergo important lifestyle changes in 2022. This has been an important trend that takes time to see the benefits of its final results. By now you may be adjusting to the ones you instituted.
More good news this month has to do with the fact that your ruler Mars will finally go direct on January 12, having been retrograde since October 30. Wonderful—Mars' turn to stronger position will speed your progress. You will still have to wait for Mercury, Mars' little brother, to come out of retrograde and go direct too, and that will happen on January 18. It will be a relief to see things finally start to move forward in the right direction later this month. People you are dealing with will be more decisive, and you will find life to be more productive after January 18 when Mercury will be fully direct. As you see, January will have a slow start, but holidays can be somewhat exhausting, so you may welcome a soft entry to the New Year in the first three weeks or so.
You are again back in your Emerald Year, where a big dollop of extra luck is given to you from Jupiter, the planet of good fortune, making you the favorite celestial sign.