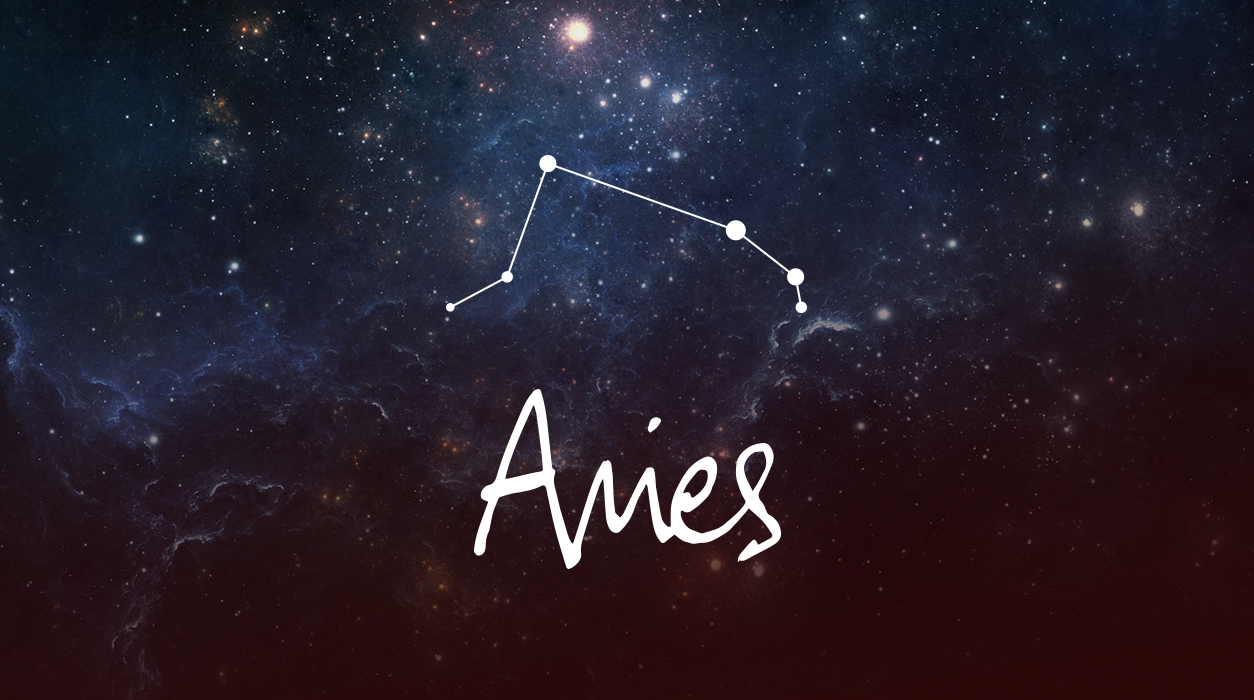 Monthly News from Susan Miller
JANUARY 2023
Dear Reader,
Happy New Year.
The day after Christmas I came down with terrible cold, so I spent the holidays inside recuperating and am now starting to feel better. I was so relived and grateful it was not COVID. Because I love to cook, I had made a big batch of chicken soup with many vegetables two months ago, and I have been living on that all week. I am so glad I have it.
I am excited to be back out at public events to speak and meet new people and reconnect with the ones I've met over the years. Unfortunately, because I've been sick, I had to cancel a few January appearances, including the special one on January 7 in Dallas, which is now rescheduled for February 18 in Dallas from 9:00 AM to 12:30 PM with a lunch afterwards. At lunch I'll be available to talk one-on-one and answer any questions you have. The topic will be the Year Ahead 2023, and I am honored to give the keynote speech
Your January Horoscope for Aries
January starts out on a sweet note with a friendly full moon in Cancer, 16 degrees, your fourth house of home and family, on January 6, and as a result, you may receive an unexpected gift or financial help from a parent. An alternative way the benefits of this generous full moon might work out is if you are selling property or any items you no longer need, you could get more than your asking price. If you are the buyer, you could negotiate a bargain. Whether renting or buying, you may find the perfect space within your price range and neighborhood.
The reason I am so optimistic about home- and family-related matters for you is that Uranus, the planet of unexpected developments, is currently in a long visit to your second sector of earned income, salary, gifts, and possessions. This month Uranus will be outstandingly friendly to this full moon in Cancer, so a member of your family, or property you own or rent (or will soon), will be linked. For example, your family may help you with a down payment on new property or help you buy a piece of furniture you need. This area of your chart rules not only salary and other earned income, but also your possessions as diverse as the purchase of a piece of real estate, a gift of heirloom jewelry, valuable artwork, or a handsome piece of furniture as some examples.
There are many possibilities related to this sweet full moon of January 6. You may be moving to upgrade your standard of living now that you have a better job, or you may decide to move closer to work or family members, such as your parents or siblings. Of course, your need to move could be simply because you don't like your apartment, feel your noisy, nosy neighbors have been difficult, or realize your space is too small or too dark. Alternatively, your need to move may be because the landlord is about to make massive structural improvements or repairs and plans to sell the building. This full moon is capable of bringing you closure and give you a reason to make a final decision or plan at this time. If this is not a good time to move, you will get another superb chance after the new moon appears on July 17, 2023.