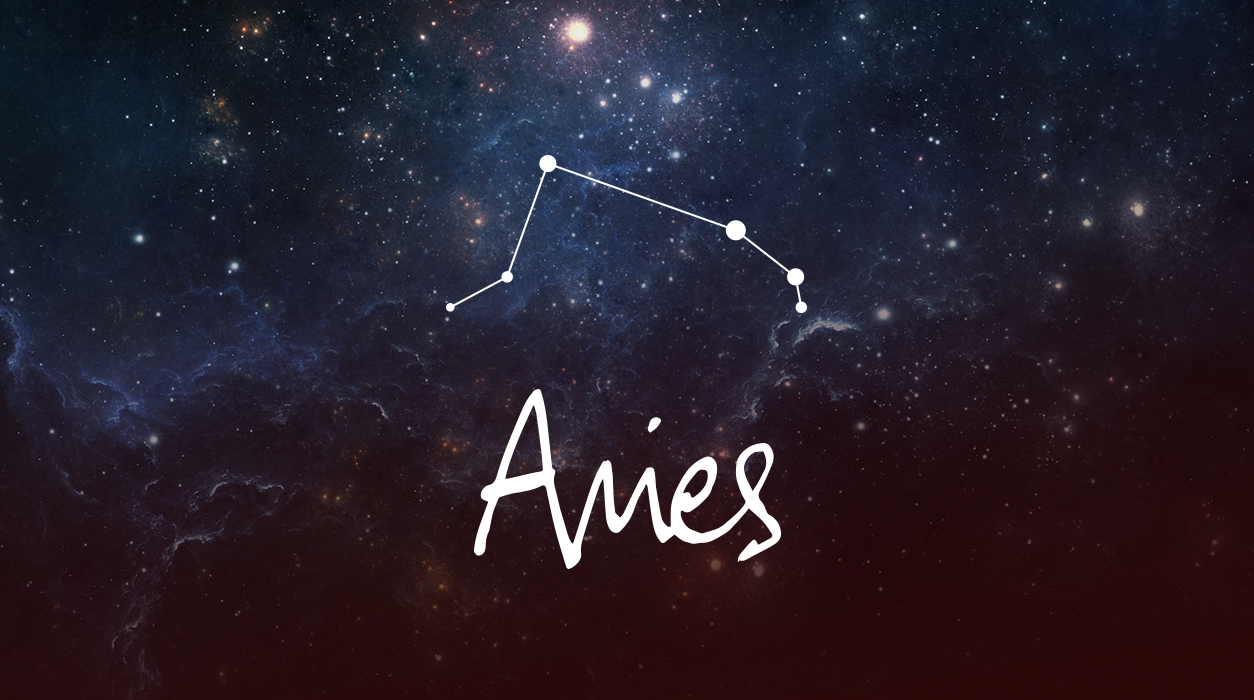 Your January Horoscope for Aries
The Sun and new moon on January 2 will move through your career sector found prominently at the tip top of your chart and will receive beautiful rays from Uranus in your salary and income sector. This means you stand a good chance of getting a sudden raise or influx of cash (perhaps a bonus or special fee?) along with a new title and/or a more elevated, prestigious reputation in your industry.
Additionally, Venus and Pluto, the new moon's entourage, signify how well-liked you are with VIPs due to your string of polished performances over the past year. Note that a new moon is not influential for a day but for six months or more, so this means your career is glowing, and your possibilities for advancement in the New Year are excellent. This month is especially strong, so look your best—all eyes are likely to be on you.
Mars, your ruling planet, will be touring your ninth house, energizing such topics as broadcasting and publishing, travel, and relationships with people based abroad. Mars' position could also suggest progress on legal or immigration matters. This area of your chart will also stimulate your thinking about a legal matter or your efforts to complete an undergraduate or graduate degree. While not all of these areas will light up, one of them will, and you stand a good chance of making progress.
From January 24 until March 6, Mars will move through your career sector for the first time in two years, putting more emphasis on your professional advancement. You may get publicity, a promotion, or an offer for a prestigious job. If you are self-employed, Mars will give you a chance to get good publicity or to bring in an important new client that will have the industry buzzing.