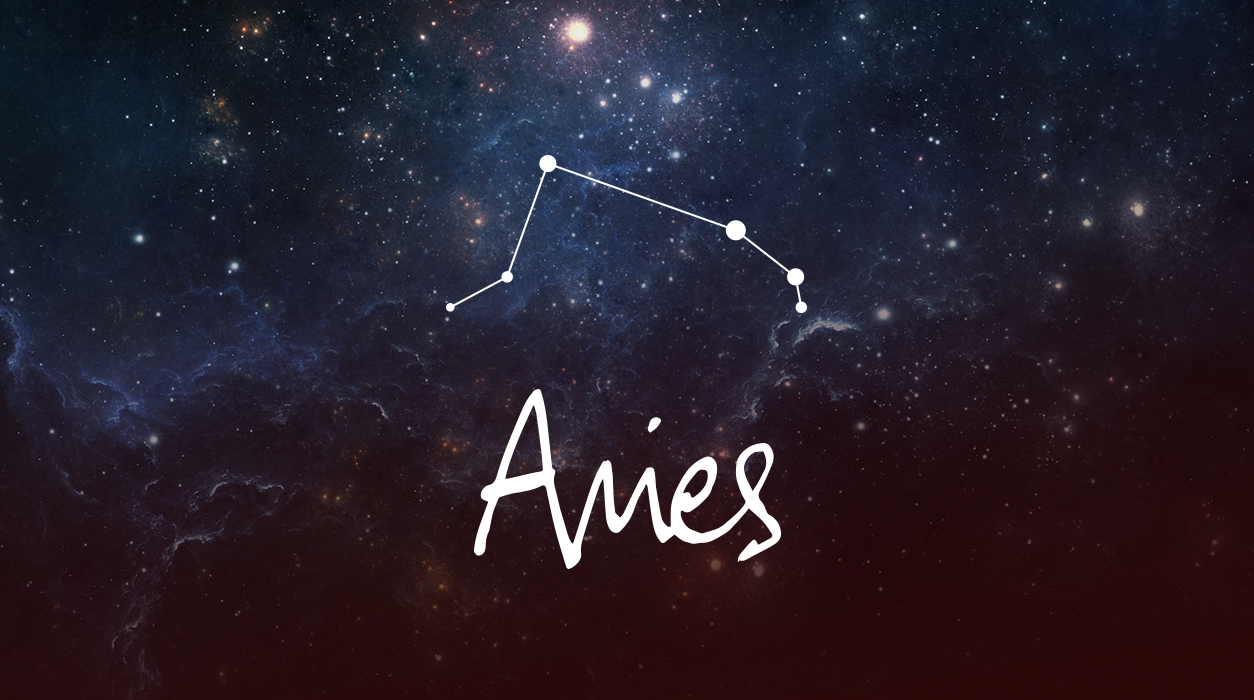 Your January Horoscope for Aries
Most of the time, Mercury will retrograde in your friendship sector, increasing the chances that you will run into an old friend that you've not seen in a long time. In that respect, you might be one sign that will enjoy Mercury retrograde. Your meeting may be very spontaneous and unexpected but sure to be exciting.
Mercury will start to retrograde in Aquarius but will back into Capricorn on January 25—your professional tenth house. Mercury retrograde is always a concern for electronics going haywire, but since he will be retrograde in your tenth house of career for nine days, January 25 to February 3, Mercury may cause delays in a career matter or give you a computer or software problem. Make sure IT has inserted your most up-to-date malware protection and the newest version of any software you use.
February will be one of your favorite months of the year, so you have plenty to look forward to. Many happy surprises are about to come to your way. You will see that 2022 will be enormously better than 2021, even if the pandemic continues on. For now, focus on your inner life, and don't focus so much on what is going on outside.
SUMMARY
Unlike last year, 2021, when the year started off with a somber, serious note due to a dark and dank new moon, this year is just the opposite—full of sunshine and reasons for hope. The reason for this happy state of affairs is due to a peach of an aspect. The Sun and new moon will be in perfect trine to Uranus, which will create surprises—all of them good ones. Wonderful news should emanate particularly from your tenth house of prestigious professional advancement. In other words, your career will be going gangbusters.