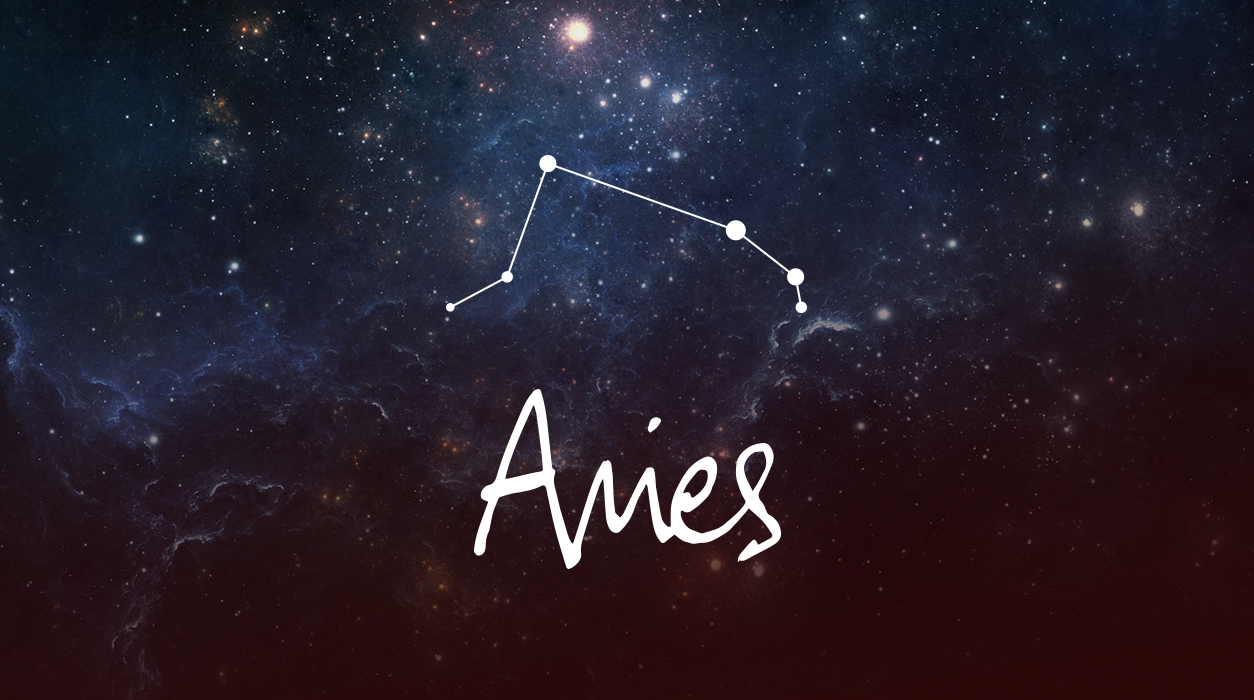 Your January Horoscope for Aries
The ninth house is also about sharing the specialized information you have gathered, and so this house rules the media—publishing, broadcasting, and the digital world. You may resonate with that possibility if you have a project coming up. You may be writing an important story for a respected newspaper or planning a segment to be broadcast.
You might alternatively concentrate on a legal matter, not necessarily because you have a dispute in court—although a possibility, that is not necessarily the cause for your focus. Instead, you may be filing a trademark or patent, having your will done, or signing a key contract. Any action you take that would require the advice and support from a lawyer could come up this month. All these areas glow for you, so one area in particular should bring good news.
When Mars moves into Capricorn on January 24—the same place the new moon is based in your chart—the focus on your career will intensify. Watch in particular for professional news that comes up next month on February 11, plus four days, for that is when Mars will orbit over the same degrees of the new moon of this month, January 2.
As you go through the month, realize that Venus is still retrograde (December 19 to January 29). Soon, Venus' little brother Mercury will go retrograde, too (January 14 to February 3). This will slow the pace of January, but after a hectic holiday period, you might be glad to hear that January will proceed slowly. Be careful not to sign any important papers or to make any binding verbal commitments while Mercury is out of phase.