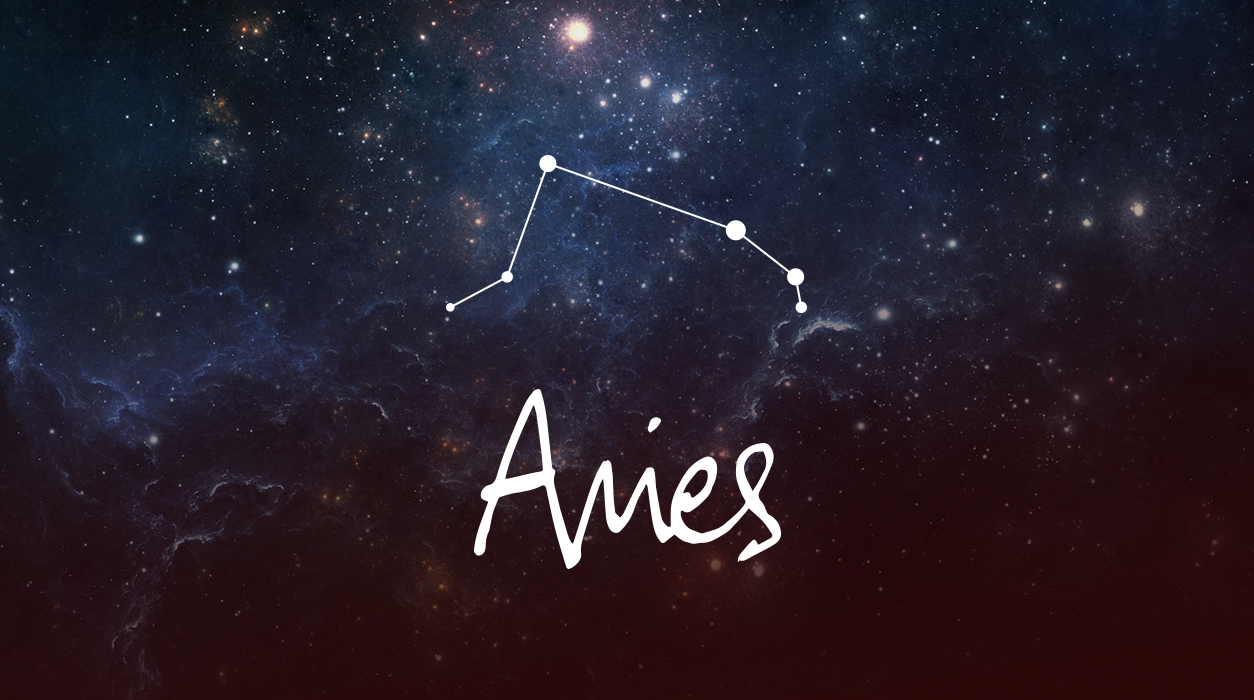 Your January Horoscope for Aries
Pluto will oppose the full moon, so you may feel pressure from an authority figure at work, and this would be happening at the same at time you are thinking about your home and family. Pluto can be demanding and pushy, which could be hard on your nerves, but I still maintain this will be a positive full moon with a good outcome to home and family events and decisions.
Additionally, Uranus will send a direct, dazzling beam to Venus in Capricorn, your tenth house of career reputation, so no matter how cranky one of your bosses or clients may be, know you are loved and appreciated. This full moon might bring up a problem at work, but it will be just a short, transitory blip on your screen. You can solve whatever problem those at work need you to do, even if you are temporarily wrapped up in home-related matters this month. Keep in mind that Uranus will go direct on January 18, which will bring fun and assistance from your close friends.
Mars, your ruling planet, is currently moving through Sagittarius, a superb place for you for Sagittarius is a fire sign like Aries. Mars first went into Sagittarius, your ninth house, for the first time in two years on December 13. In the time Mars has been in your long-distance travel house, you may have gone on a trip, such as to fly home for the Christmas holidays, and it is likely you've not been anywhere in a long time. If you didn't travel in December, you may have reason to travel this month.
There are other possibilities with Mars in your solar ninth house. You may be getting ready to attend undergraduate or graduate courses at the university as the ninth house rules higher education. To explain, the ninth house rules all specialized information you take in, such as in college or during your travels, especially to distant locations. The ninth house expands your view enormously, and the usual effect is to see possibilities in projects and relationships that you used to see only in their narrowest sense.