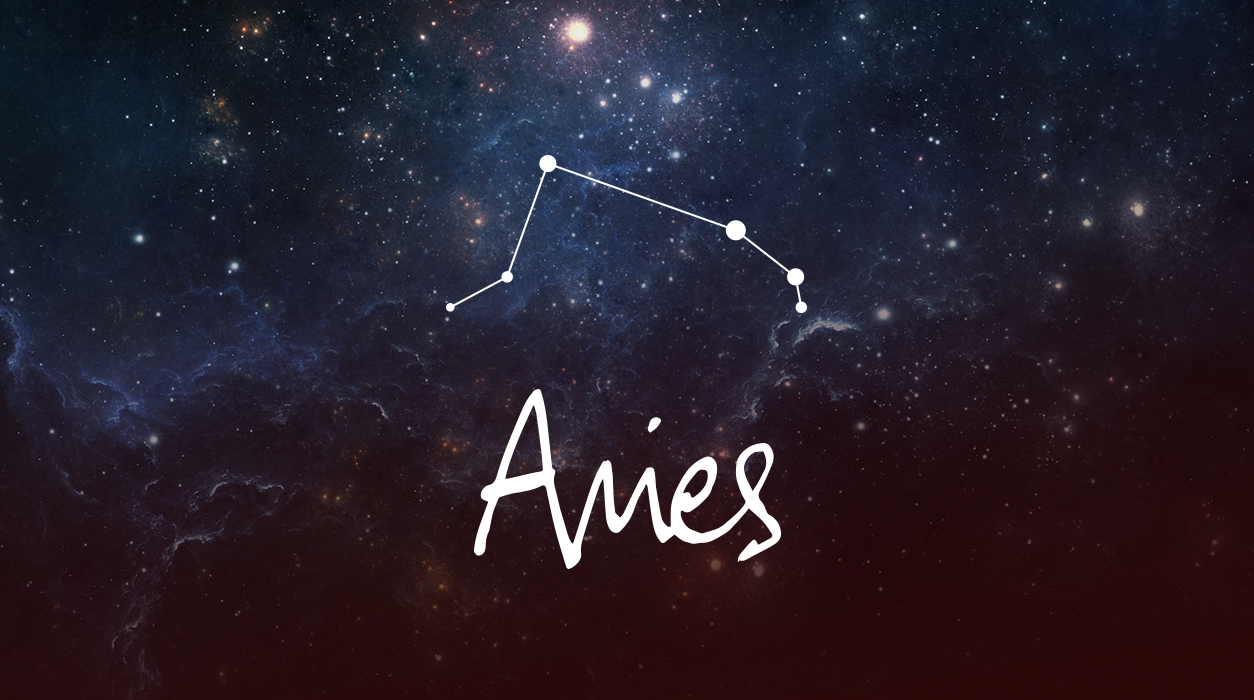 Your January Horoscope for Aries
Second, Uranus will also send signals to the new moon (as I had mentioned), and the moon in your chart is currently IN your tenth house of career, but the moon RULES your fourth house of home and family—this is another area for a deliciously happy surprise to surface.
My third and last point is that Uranus, which has been retrograding since August 19, will go direct later this month on January 18. This will have a powerful effect on your income and stop any logjam you may have experienced with collecting money from others who owe you. Uranus' move to being direct will also help you if you have been waiting a long time to getting a raise.
Uranus also rules your friendships in the Aries solar chart, so if you feel that your friends have been missing in action—perhaps wrapped up in work and staying home due to the pandemic—you will start to hear from them in a heartwarming way from January 18 onward.
At nearly the same time, on January 17 the full moon in Cancer, 28 degrees, will instantly switch your focus from your career to your home and family. A decision about a family matter could finally be settled, or a home-related project may now come to an end. January 17 might signal moving day is coming up for you soon, or it could mark the time that the contractor leaves, having finished your beautiful kitchen or bathroom.
Alternatively, a key piece of furniture may be delivered now. Be present when it arrives to make sure it is in good condition. The way most companies work is that you need to examine the piece as it comes in the door and notify the delivery man immediately if you see anything amiss. If you aren't home to receive the piece of furniture, it may be harder to get a solution from the company later (should you need to). Give any full moon, like this one January 17, a plus five days to see things happen.