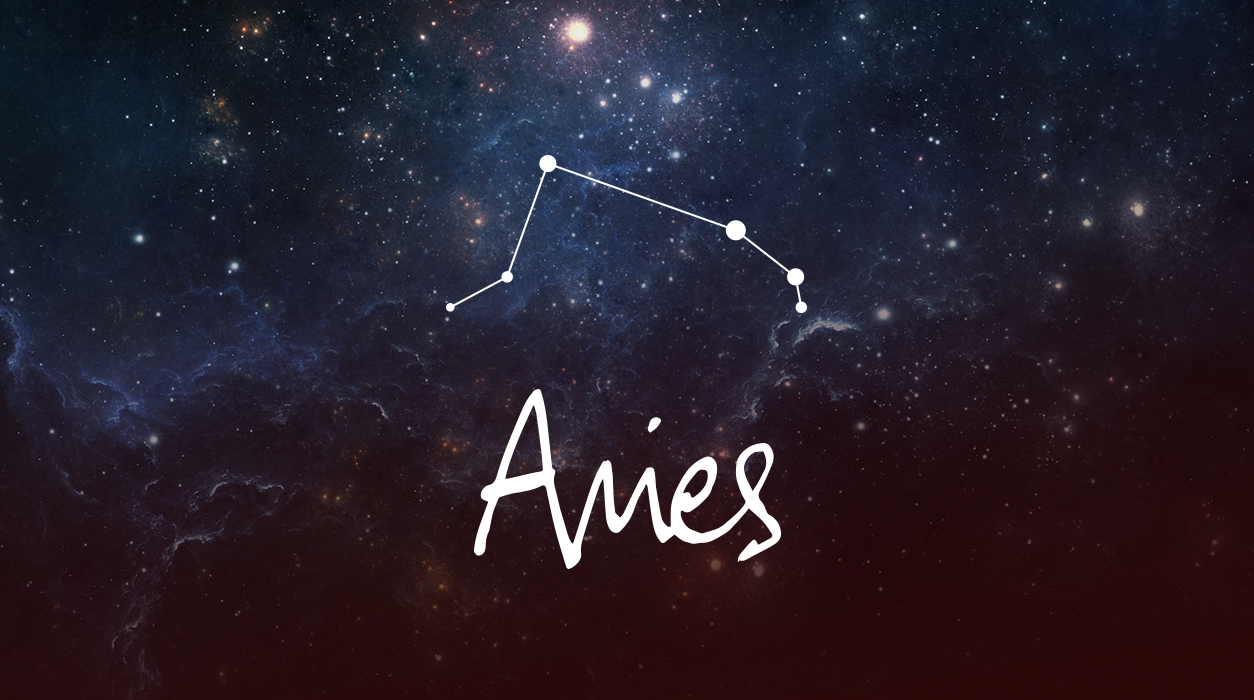 Your January Horoscope for Aries
To be clear though, it is fine to have trims and regular grooming as I would never want you look like a little ragamuffin, but just hold off on big changes, such as to cut your hair from long to short, to change its color, or to shave off a beard you've had for years. You need Venus' support, so sit tight. You'll be glad you waited.
Let's go back to this sweet-as-sugar new moon of January 2 for I have three points to make, each bearing fantastic news for your career.
First, when Uranus sends the most harmonious beam possible (a "trine") to the Sun (currently in your tenth house of career but ruler of your fifth house of romance), it will likely bring you a golden career opportunity, but if you are single and hoping for love, also a sudden meeting that could lead to romance. A relationship could start at the same time your career is bubbling up (in the days and weeks that follow that new moon January 2) and set off wonderful chemistry between you and that person—a shot at true love.
If you are hoping for a pregnancy, this aspect could also bring results. The same house that rules true love, the fifth house, also rules conception, pregnancy, birth and the care of a new baby, or a child you have now. Many readers are doing expensive IVF treatments to help conception, and I especially want to extend hope to those readers. The fifth house is a glorious house, and you may have more time for your children and have bushels of giggles together. Your fifth house is ruled by the Sun, which, as just said, is being gloriously aspected by Uranus. You may have an event or trip to look forward to within two weeks or so of the appearance of the new moon January 2, and it could be a romantic vacation or one where you get to spend time with your partner and children.