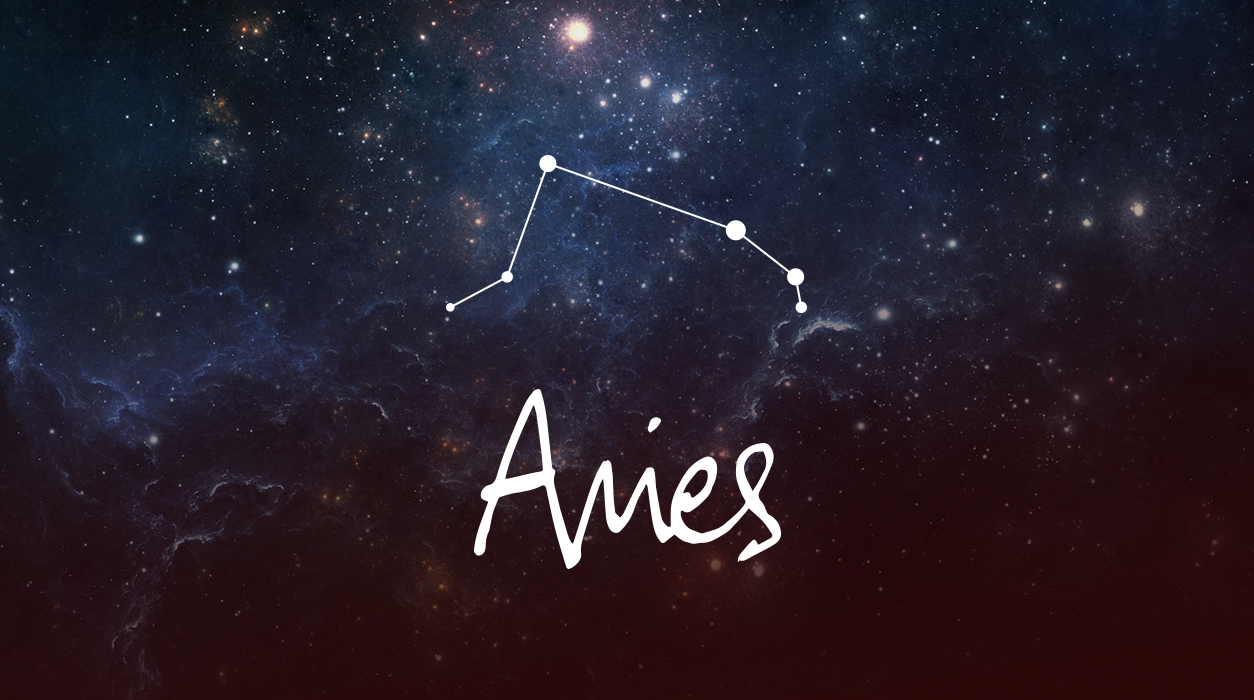 Your January Horoscope for Aries
Venus may RULE your second house of income, but as said, Venus is currently TRANSITING your tenth house of prestigious career growth. Again, there are two ways to look at how Venus (in your tenth house) will affect you. Either you feel you are in limbo because you can't get an answer or approval you need on an important career matter, or you may have to go back to the drawing board when your client or boss asks that you rethink or redo part of the project. Both these possible outcomes are temporary and should clear up in February, certainly by March 1.
Keep in mind that your new moon of January 2 is very strong and that the Sun and new moon will come with the entourage of Pluto and Venus. This is strongly in your favor, so we have to look at the entire sky, not just the fact that Venus is currently retrograde.
Venus not only governs love, fun, money, and popularity, Venus also rules good looks. Last month I mentioned that it would be best for you—whether you are a man or woman—to avoid scheduling any dramatic actions that would change your appearance. Do not schedule a facelift, Botox, or fillers. Don't change your hair or try a new line of skin products. Stick to the tried-and-true this month, and only start working on your looks in February.
Uranus will send a direct, dazzling beam to Venus in Capricorn, your tenth house of career reputation, so no matter how cranky one of your bosses or clients may be, know you are loved and appreciated.