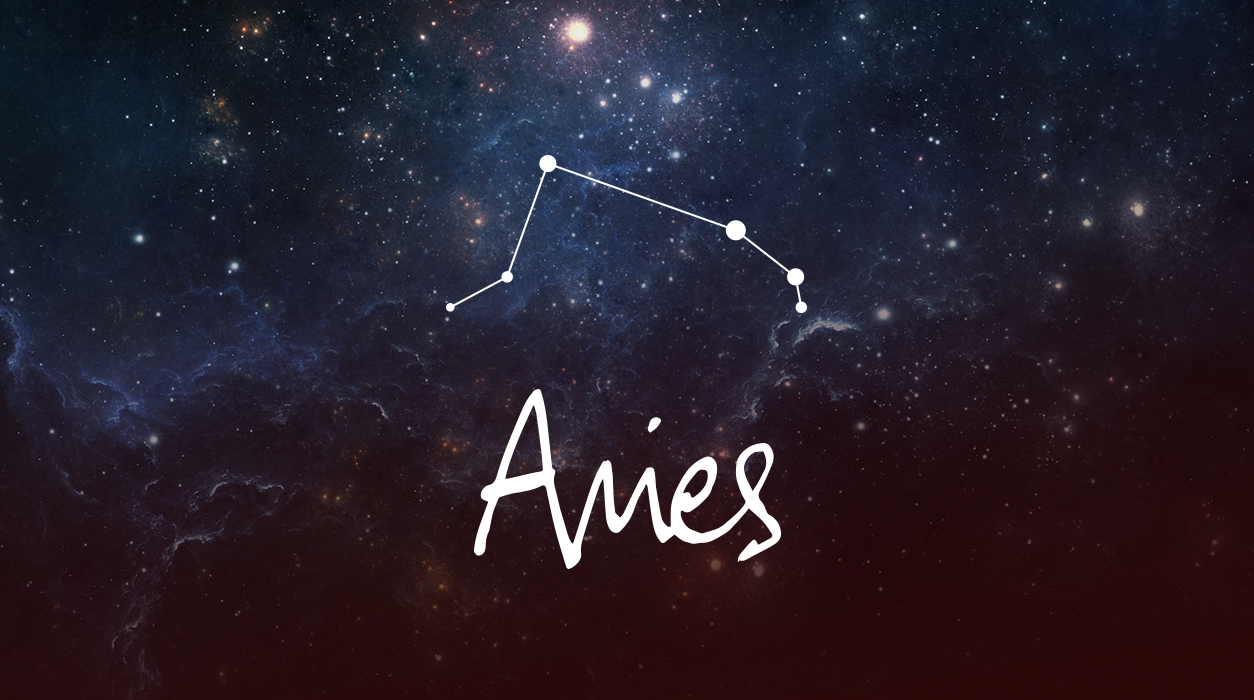 Monthly News from Susan Miller
January 2022
Dear Reader,
Happy New Year! This will be a much better year than 2020 and its twin, 2021. You have so much to look forward to this year! Jupiter, the giver of gifts and luck, just entered Pisces a few days ago on December 29. Jupiter will stay in Pisces until May 10, giving all the water signs and the earth signs reason to cheer.
After May 10, Jupiter will enter Aries, to stay until October 27, and then retreat back to Pisces for a second shot at luck, until December 20, 2022. After December 20, Jupiter will be back to Aries, to stay until May 2023! This will give Aries, Leo, Sagittarius, Gemini, Libra, and Aquarius amazing good fortune. As you see EVERYONE has reason to be excited about the New Year. Everyone will be receiving chocolates from Jupiter.
Your January Horoscope for Aries
No matter what happens at work this month, know that your work is highly respected and that VIPs remind themselves every day they are lucky to have found you. Any and all events are likely to work strongly in your favor. You won't have to wait long to see the truth of this because you will start the month with a fabulously positive new moon in Capricorn, 13 degrees, on January 2.
This new moon will make her little face visible in your tenth house of honors, awards, and achievement, so simply said, this is the most important new moon of 2022 for your professional interests. Uranus, the planet of all things unexpected, will send a beautiful beam to that new moon and Sun from your house of earned income. That's why I said no matter what happens in your career, you are due to benefit from this new moon.
Venus is in the same house as the new moon, so it is clear that VIPs at the top adore you. During the years from December 21, 2017, to December 17, 2020, Saturn—and the people you were reporting to—tested your mettle. You may or may not have been aware of the challenges you faced, but your chart showed how your determination to grow and learn put you on a fast track to success. VIPs adore you because you have earned their respect, and they appreciate your grace under pressure. This new moon will present you with the opportunity for reward. Uranus is in your second house of earned income, so money or valuable gifts will find its way to your door. Venus rules your second house of money, and currently Venus is retrograde, a place Venus took up since December 19 and will extend to January 29. There are two ways to read how Venus will affect your money: Either a raise that was promised a long while ago will come through now, or if money is due to you, it will be slow to come. I certainly hope it is the first scenario and not the second one.