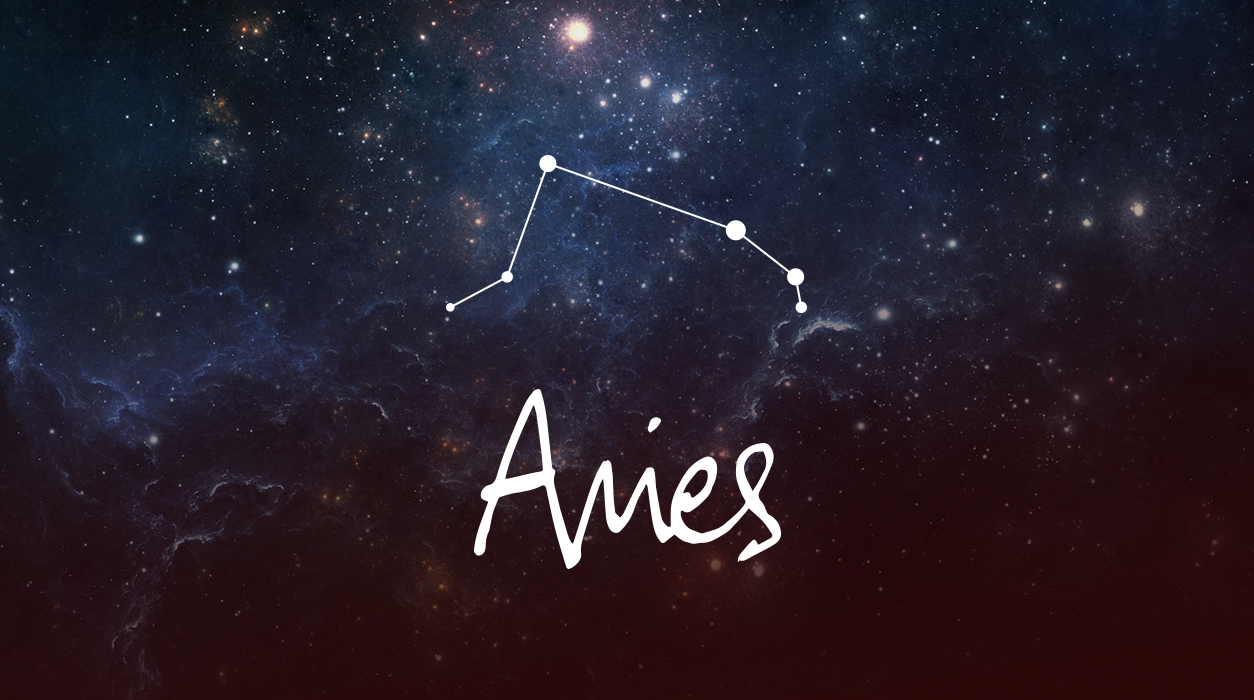 Your Horoscope by Susan Miller
The good news is that Saturn leaves a gift by the door as he departs as a reward for dealing with his rigorous course of training. Your reward is due just after this month's new moon, January 12. Look at the days that follow, and stay alert for signs that you are about to rocket skyward professionally. Keep in mind that a new moon is active for months but is strongest just after it appears.
Now that you have proven your experience, judgment, and skills, with the move of Jupiter and Saturn to your eleventh house of social activity, hopes, and wishes, do all you can to expand your contacts and casual acquaintances and to cultivate new friendships, for this area of your chart will help you the most in 2021. It is also the area that will give you the opportunity to display your greatest personal growth.
Your friends—both old ones and new ones that are about to enter your life—will have a larger than usual role to play in your life in the coming year. On January 28, you will have the Luckiest Day of the Year, when the Sun and Jupiter conjoin in Aquarius, a sign that blends beautifully with yours. A friend could easily go out of his or her way and do something extraordinary for you.
Now let's turn to your finances. Get ready to spend more money than usual, now that Mars is moving into your second house of earnings from January 6 to March 3. This is the first time in two years that you've hosted Mars in this sector. Due to the important full moon of last month on December 29, you may be spending more on your living space. You may want to buy or rent property, renovate, repair, or decorate, or conversely, you may want to help a parent financially.