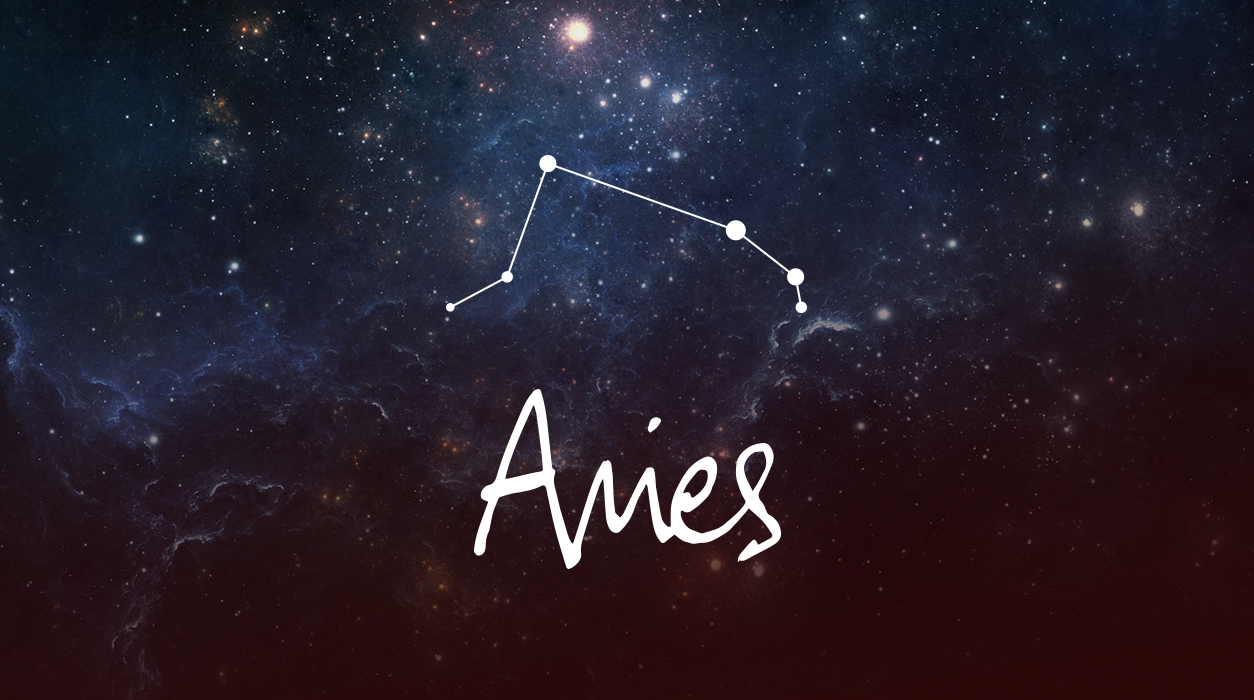 Your Horoscope by Susan Miller
I see substantially more money coming to you, but you must look for it, for Jupiter is a financial planet. If you are out of a job, things look good. If you work as an actor, musician, artist, fashion (or digital) designer, or if you work in entertainment or the arts as a gallery owner, museum curator, producer, editor, writer, carpenter, home decorator, or in any of the artistic fields, this full moon will help you.
Astrology charts cannot be read like a cookbook. I have to weigh conflicting aspects. Still, I see you coming out on top. Look to see if you have any natal factors in your chart at 9 degrees, for that is where you will have your luck. For example, if you were born on March 29, you are in direct line to get this new moon's goodness. Let's you don't have that birthday, but you have natal Mars at 9 degrees—bingo—that works. Mars will help you if it is within the plus or minus five degrees of 9 degrees. You see, you have to look at your chart.
Start to act on your dream. My parting words are to stay happy and optimistic. Good energy attracts more good energy easily and naturally.
SUMMARY
Ever since Saturn entered your fame and honors tenth house sector in December 2017, you've been singularly focused on getting ahead in your career. Now, for all that hard work you've put in during the past three years, you will start to see the fruits from your labors.
Over those years, you were given the opportunity to show VIPs what you could handle, and you sensed, correctly, that you had a rare chance to move ahead of the pack. The pressure on you to measure up has been relentless. Now, your three-year series of tests are over. Taskmaster Saturn, the source of many of your challenges, will not be back to this place in your chart until 2047.