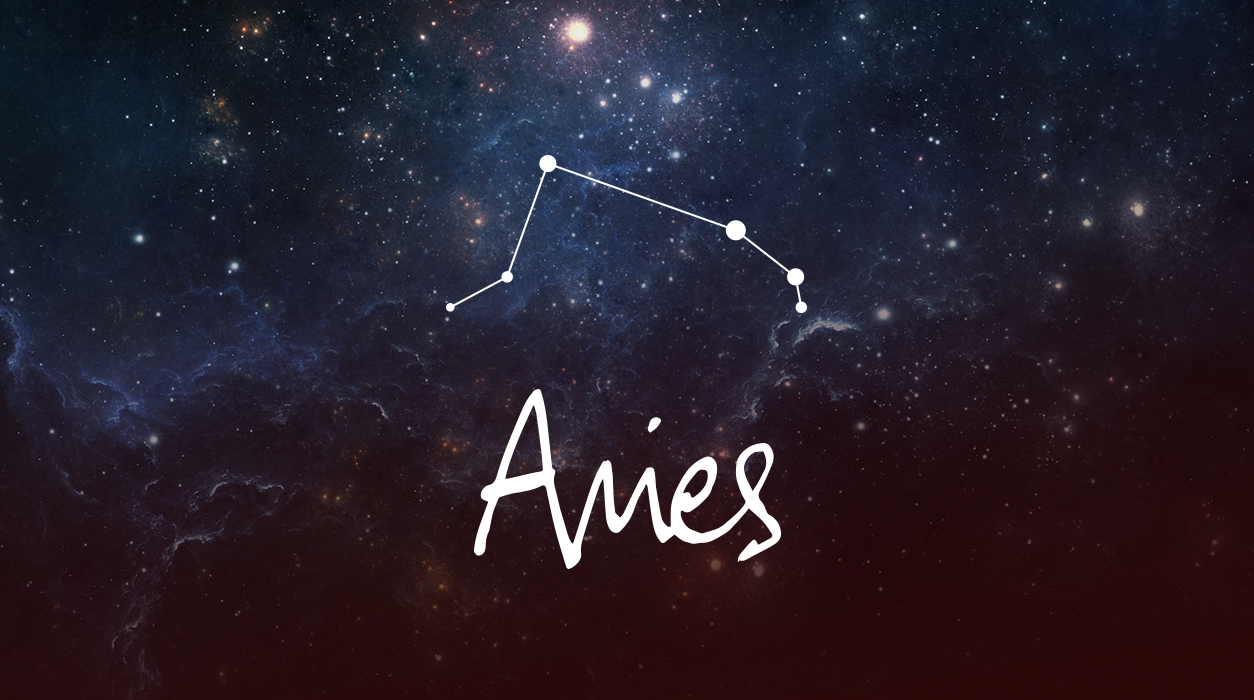 Your Horoscope by Susan Miller
On April 19, I was to give birth by C-section to Diana, an 8 lb. 2 oz. baby girl who I used to nickname rose petal. She was healthy and beautiful. Today Diana lives in Los Angeles and has made her mark as a music producer, having won five Emmys so far. Sometimes life really does work out the way you hope it will. I recounted this story to encourage you to never give up hope if your intuition tells you that you can reach your cherished goal. Passion plays a very big role in life.
There is one problem with the new moon of January 28, but in your case, I am not giving it much credence. Uranus and Mars will be in hard angle to the new moon, Saturn, and Jupiter. Uranus is the ruler of Aquarius, so we have to pay attention to this aspect. Uranus and Mars will be traveling together, within four degrees of each other, in your second house of earned income. This suggests that what comes up may cause you to outlay some money. Uranus will square the Sun and the full moon, being at the mid-point of the two, giving it extra power. We know you will have to spend money you had not expected, and I'm sorry to tell you that. If you have a job, you will have to dig into your pockets to find the amount you need. If you don't have a job, I realize this is a serious situation. There is a good chance a family member will help you. Don't be afraid to ask.
Your full moon on January 28 will fall in Leo, your fifth house of true love, pregnancy, and creative projects. It could be that a surprise pregnancy will make you stop and think about how to afford the doctor. Alternatively, a dream of a creative project that you are in charge of may start to cost more than you estimated. To do it properly, it looks like you will have to put in more money. The entire idea of doing the project is likely to prove your talents, so you realize you can't skimp. At this time, you will have Jupiter conjunct the Sun in Aquarius (the Luckiest Day of the Year), and the Sun rules your fifth house of love, pregnancy, children, and creativity.