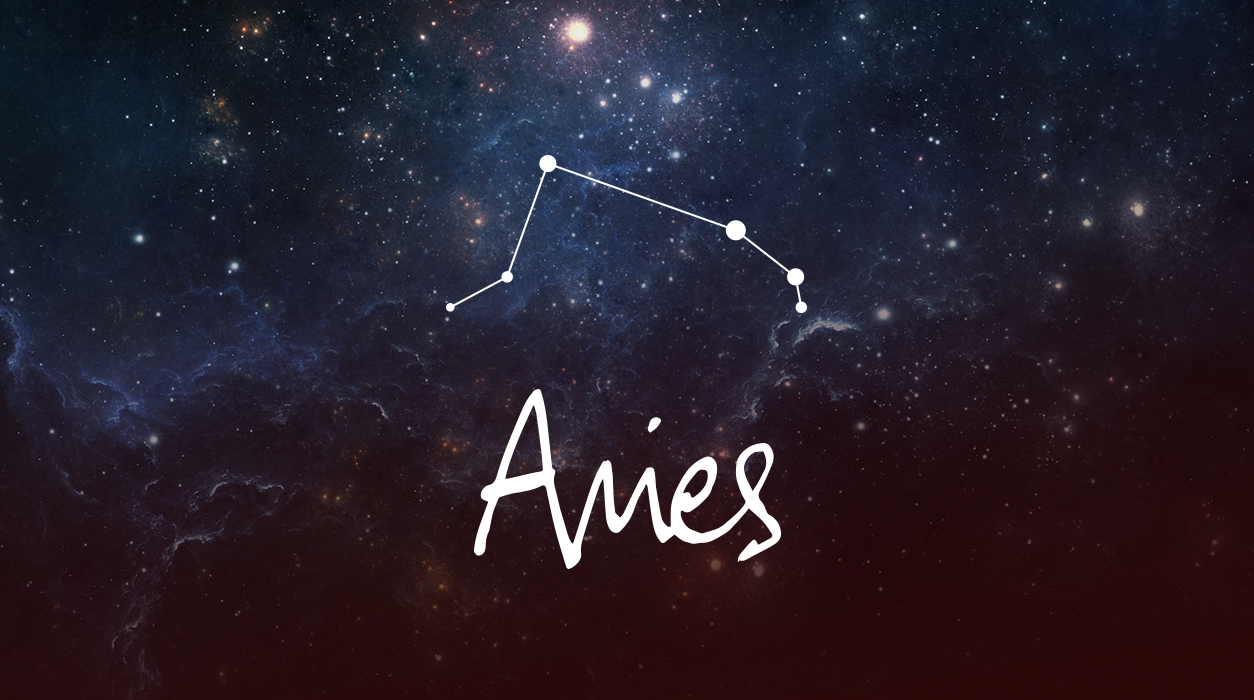 Your Horoscope by Susan Miller
My mother was at my apartment when I asked her the fateful question—would she bring up my children if I weren't there to do so. She looked at me so tenderly when she answered quietly, "Of course." She said it in a loving way, but with assurance, too—she would never turn away from bringing up my children should things go all wrong for me. I had to have the baby, but I needed my mother's full support to do so. My father would turn white when I would bring up the subject, so I kept talking with my mother. Looking back, she was incredibly courageous. When I saw the very distinguished Dr. Wright, he looked at my file, he pushed his glasses up to his forehead and said, "My dear, how did you ever find me? I wrote the only existing book on your exceedingly rare condition." Sometimes when you need a miracle, one arrives
Albert Einstein once said, "There are only two ways to live your life. One is as though nothing is a miracle. The other is as though everything is a miracle." Einstein, a Pisces, said he chose the latter. When you begin to trace your life, you see how many miracles had to happen to bring you to where you are today.
Jupiter is the planet of miracles, and as of December 19, you have him in your house of hopes and wishes. When I made the appointment with Dr. Wright, he had studied the only 47 cases that existed in the world since as far back as medical records had been kept, coded,, and organized. It was plain, dumb luck that I found Dr. Wright, the kind of miracle that Jupiter delivers in the eleventh hour.
I had been so terribly nauseous during the nine months I was pregnant that the doctors were fearful that I would have a two-pound baby who had to be in an incubator. I had only gained 14 pounds.