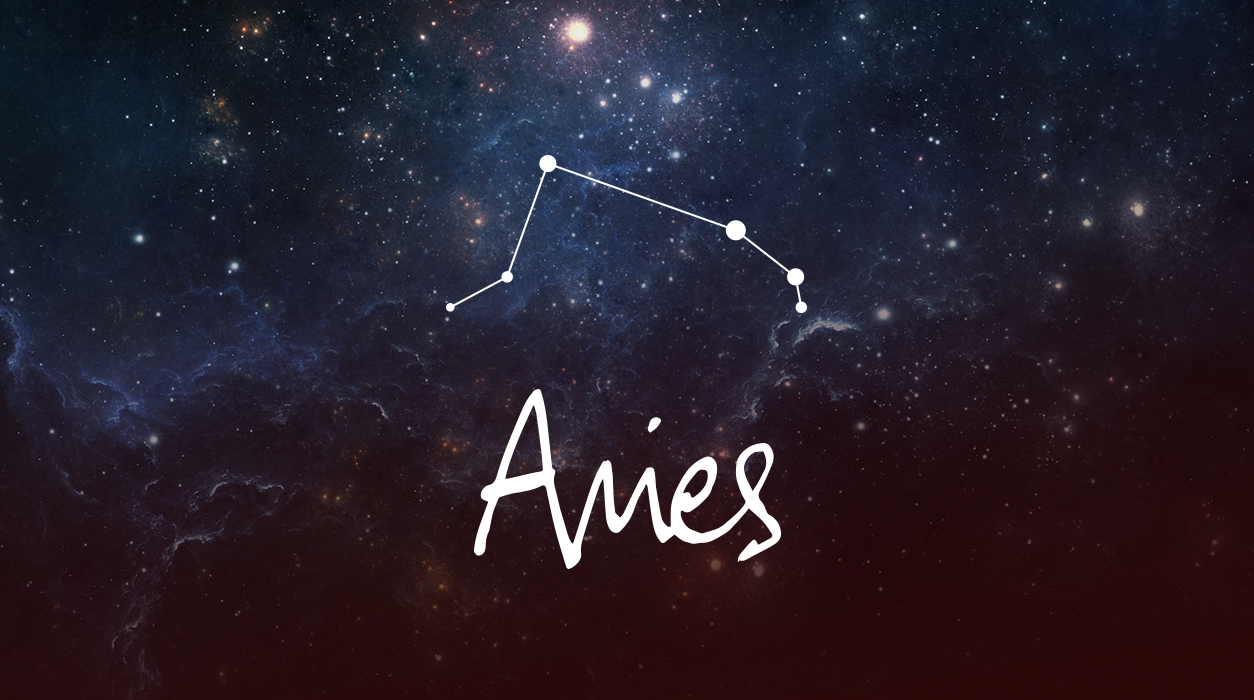 Your Horoscope by Susan Miller
I kept looking at Jupiter in my eleventh house (as you have now and during most of 2021). Jupiter is the planet of miracles. My first child's pediatrician suggested I rally the support of a cardiologist so famous that no GYN would ever dispute his involvement. I would be a hard case because I had been given many transfusions. (By now in life, 40 in all.) He suggested I go further and seek a doctor who had a chair named after him at the teaching hospital (in this case, Presbyterian Cornell Weill Hospital in New York City). Feeling exasperated and overwhelmed, I asked, how do I find such a person? He answered clearly—start with Dr. Irving Wright.
I looked up the résume of Dr. Wright (who is no longer with us). He had an incredible history—he was the cardiologist to several past US presidents. The nurse told me he was not taking new patients. I was nearing the end of 12 weeks, so if the doctor felt he would not help me, that meant I could not have this child, so I would have to know fast. The clock was literally ticking. When I told her the reason that I needed to see Dr. Wright, I was given the appointment.
Before I saw Dr. Wright, I had to talk to my mother. I asked if she would bring up my children if everything went wrong and I should die during childbirth? This was something doctors were telling me was a real possibility, given I needed two months and several transfusions in the hospital after the birth of Chrissie, my first child. They warned me to write my last will and testament, and I did.