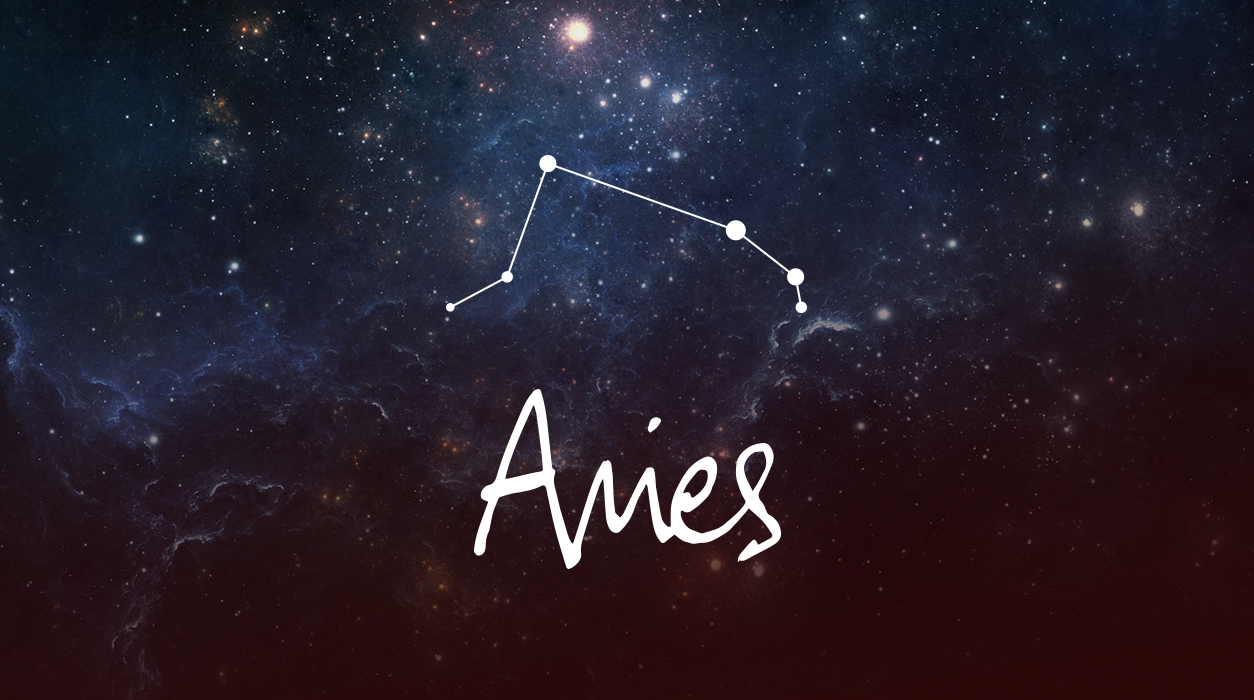 Your Horoscope by Susan Miller
Opportunity will come up just after the new moon of January 12 appears, and you can help things along by being ready—polish your résume, and start making subtle inquiries at the very start of the month. Actually, you may not have to do anything, because if you are working at a company you love, you may be singled out for special praise, a new title, or secondary position you can do along with your present job and earn more money that way.
Venus is playing an important role, as it is positioned at the tip top of your chart, where the 12 would be on the face of a clock. That means Venus will be the most elevated planet in your chart this month, ensuring you will be the apple of the eye of VIPs, so you will glean lots of favor. A highly elevated planet will rinse the entire chart with sparkles, and lucky you—that's Venus. Mars and Uranus will be in a perfect position from your house of earned income to see that you get more money. You must try to use these spectacular aspects in the first three weeks of January. Saturn will also have a large part to play at this new moon at 23 degrees because Saturn rules Capricorn, so any new title or position you take on will be one of responsibility.
At the time of the new moon, Mercury will be conjunct Jupiter, making it a time of bright and cheerful news. Still, Saturn, Jupiter, and Mercury will be in dispute with Mars and Uranus, so your raise could meet with obstacles. Stay realistic. You have the cards to win this round—Mars will be in perfect angle to his lover Venus, and Uranus will be beaming to Venus, too.
Saturn and Jupiter last month moved into Aquarius, your eleventh house of charity, humanitarian efforts, and friendships. You may increasingly see people around you who are suffering, and you may be in a position to help by rallying others and working with them to see they get food, housing, or medical care as some examples. Increasingly, the problems caused by the pandemic may be too vast for any one government to fix—planets migrating into Aquarius will put the emphasis on the common person (all of us) to pitch in. Suddenly, buying a new blouse may not be as important as helping your neighbor have enough food to eat. (I am assuming you have plenty of shirts and bouses—if not, of course, don't feel guilty getting another.) Our priorities are due for a big reset in 2021, in our own lives and in our political lives, too.