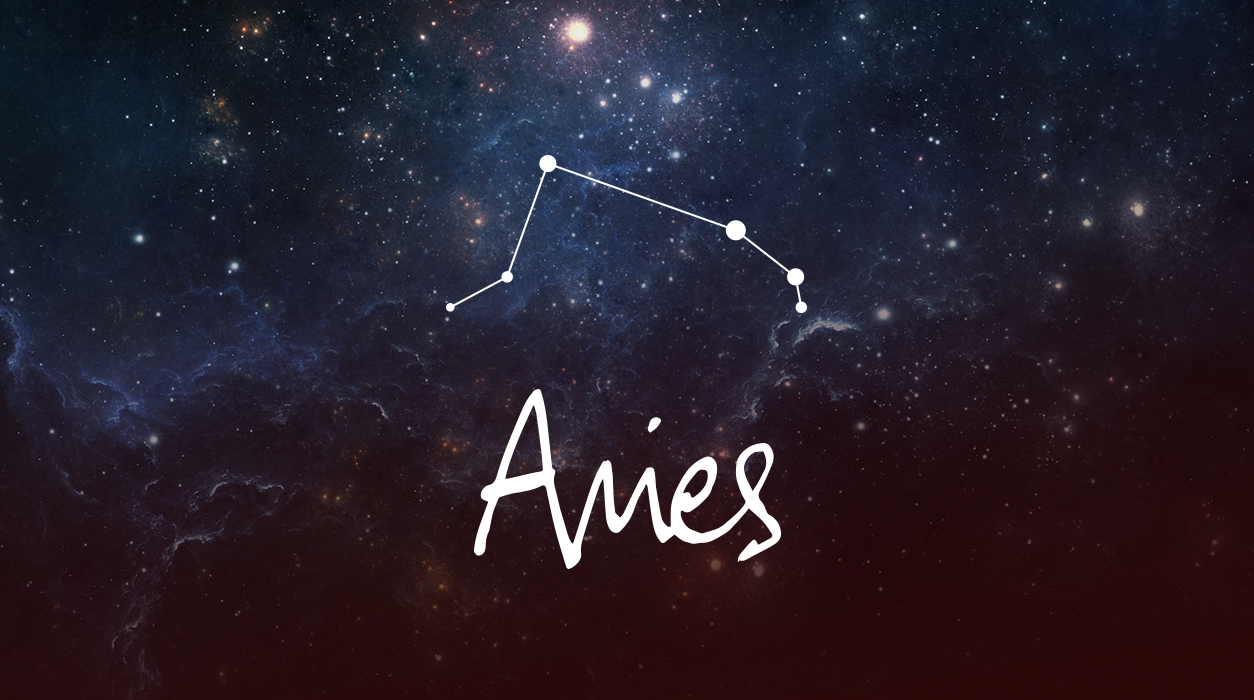 Your Horoscope by Susan Miller
Any effort you make to find a pipeline of money is likely to pay off as well. I say that because having Mars in Taurus, your second house of income, is going to be a plus. Pluto is in earth-sign Capricorn, and so is the Sun and Mercury, and soon, the new moon will also be in Capricorn. Venus is heading over to the gathering of earth-sign planets taking place in your tenth house of career achievement—Venus will be in Capricorn by January 8. With Uranus in Taurus, however, you never know what to expect, so a bill you didn't know you owed may come up—or you may receive an unexpected influx of cash, such as a raise, bonus, or other type of direct pay.
Eventually, Mars in Taurus will catch up with the Titan planet Uranus, planet of unexpected developments. Remember, Taurus and Capricorn get along well together. (By mid-month, you will have six out of ten heavenly bodies in earth signs, all congenial with Mars in Taurus.)
No aspect is alone in its influence. We need to look at what else is going on in the sky, and here is where readers who need a job, hope to change jobs, or aim for a better job will have the best shot of getting it—after the new moon of January 12 in Capricorn, 23 degrees. Think of this new moon as a portal that will open wide for you to walk through to a better position. Remarkably, because of Mars' and Uranus' positions in Taurus, both will be friendly to the entire group of planets in Capricorn: Venus, Mercury, Sun, new moon (January 12), and Pluto. You will be encouraged to reach for the golden apple on the tree. It's there for you.
Do all you can to expand your contacts and casual acquaintances and to cultivate new friendships, for this area of your chart will help you the most in 2021. It is also the area that will give you the opportunity to display your greatest personal growth.